Walking Dead Road to Survival arrives to Kill your Free Time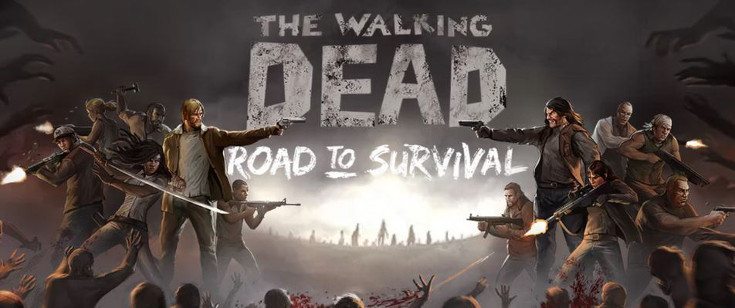 The Walking Dead has become a global phenomenon and like all juggernauts of its nature, there are several mobile games. Walking Dead Road To Survival is the newest one to come our way, and it's a game that fans of the comic will certainly appreciate.
Walking Dead Road To Survival is a base-building game with some RPG elements thrown into the mix, and it takes place in the world of the Comic… not the show. That means readers of the books will get to see the characters in their comic book form, and you'll see folks that have never made it to the small screen on AMC. You're also part of a brand new story based on a popular part from the comics, so you'll be taking on the Governor.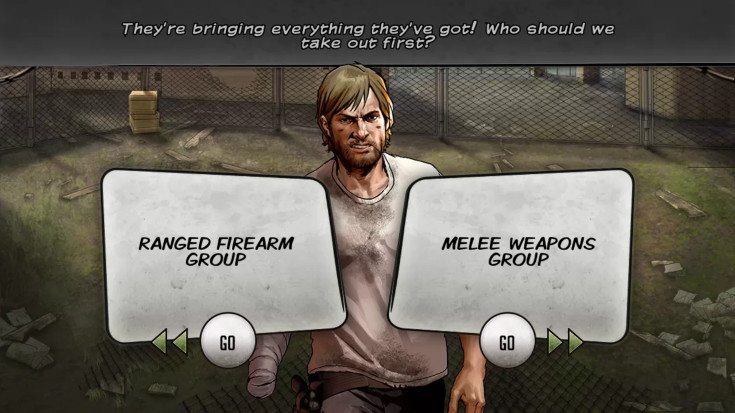 Woodbury is where you'll lay your head in Walking Dead Road To Survival, and it's also where you'll have to build up your base. In true building game fashion, you'll need to "harvest" food and gather materials to keep the wheels spinning. Decisions will play a major part in your journey as well, so you won't want to get too attached to folks — it is The Walking Dead after all.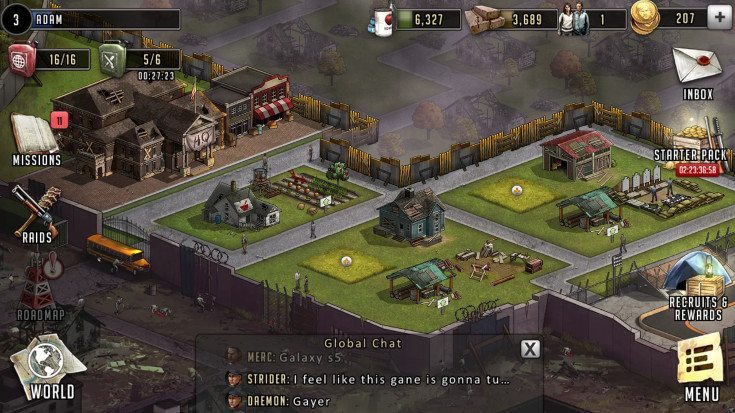 Most of your time in Walking Dead Road To Survival will actually be spent outside of Woodbury where you'll take on missions that progress the storyline. There isn't much to the combat and you can set it to run on autopilot, but the comic-based characters are still cool to see in action. While the combat may not be deep, there is a ton of loot to collect along with new survivors and supplies. There are also "Raids" you can go on, but everything will cost you in one way or another whether it's energy, coins or supplies.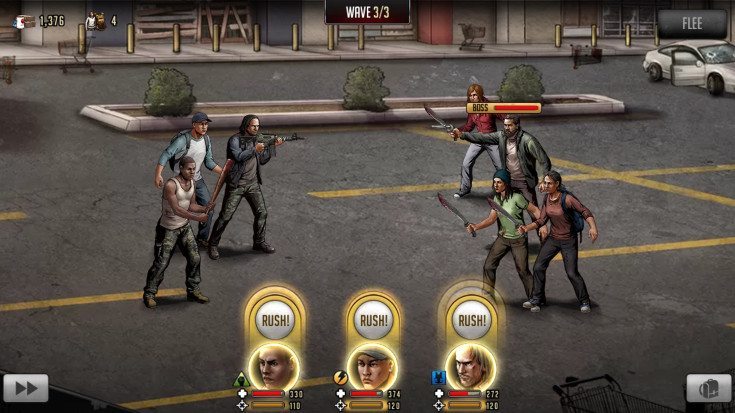 I'm already a couple of hours in with Walking Dead Road To Survival, and so far so good. As someone that's not been overly impressed with previous Walking Dead games, this one's been pretty damned fun so far and the "pay to play" aspect has been minimal. Needless to say, you'll want to give it a download if you're a fan of the comic or series. You can pick up Walking Dead Road To Survival for free on Google Play or the App Store.