Xiaomi may go Edged with the Xiaomi Mi Edge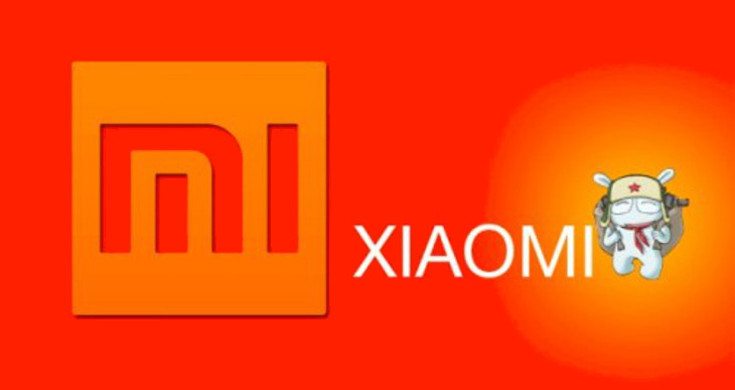 Samsung started the edged trend, and while we've seen some 2.5D panels, nobody else has gone full edge. The Xiaomi Mi Edge may be the first to do so as their edged handset has popped up online.
Edged displays may not have the functionality a lot of folks are looking for just yet, but they sure do look cool. Xiaomi (and every other manufacturer) knows this, and next year we expect to see more edged or curved handsets. The Xiaomi Mi Edge may be one of them, and the handset's specs have just been leaked online.
According to a leak from Weibo, the Xiaomi Mi Edge specs show a 5.2-inch smartphone with a QHD display from Sharp. The processor is listed as a Snapdragon 808, and it will come with either 3GB or 4GB of RAM — possibly both if they put out multiple versions. Other features are said to include a 16MP rear camera and a fingerprint scanner.
Details are vague on the Xiaomi Mi Edge release at the moment, but it's not the first time the device has reared its head in the rumor mill. For now, you'll want to take this one with a large dose of salt although we're surprised nobody else has put out a version of Sammy's edged display thus far. That said, it wouldn't surprise us if Xiaomi has an edged device in the works so we'll keep you in the loop if we learn more.
via – Gizchina      via – Mobile-Dad