Andromeda Epsilon phone with specs could be real deal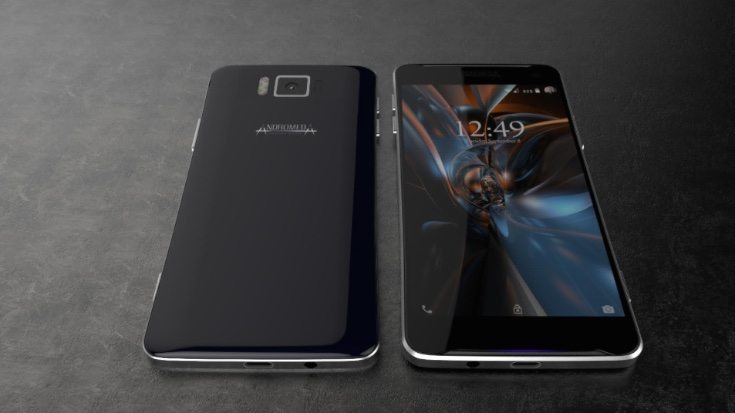 Many readers will be familiar with the name of designer Jermaine Smit and now his creation of an Andromeda Epsilon phone that comes with specs could be the real deal. This latest project from the designer is rather different from his usual concept phone designs and renders based on upcoming devices. This is because there are hopes that this new smartphone idea could be put into production and eventually come to the market with a crowdfunding campaign.
Jermaine Smit has kindly been providing us with his phone designs for some time now, and we've shared many of his impressive visions here on Phones Review. In fact the designer has gained quite a reputation and so his skills are now being sought after to come up with a brand new smartphone. While it's difficult for a startup to break into the market we know that it can be done. We only have to look at the success of the OnePlus One and subsequent OnePlus 2 to realize that. Now we wonder if the same can be done for this Andromeda Epsilon smartphone.
As you can see from these renders this is a sleek-looking handset with plenty of appeal. It would come in 15 attractive color choices and 4 special Edition options. The rear has a nicely moulded appearance that would be comfortable to hold, and you can clearly see the 'Andromeda' branding. The front shows a virtually bezel-free display while the handset has a quality looking metal frame and dual front-facing speakers.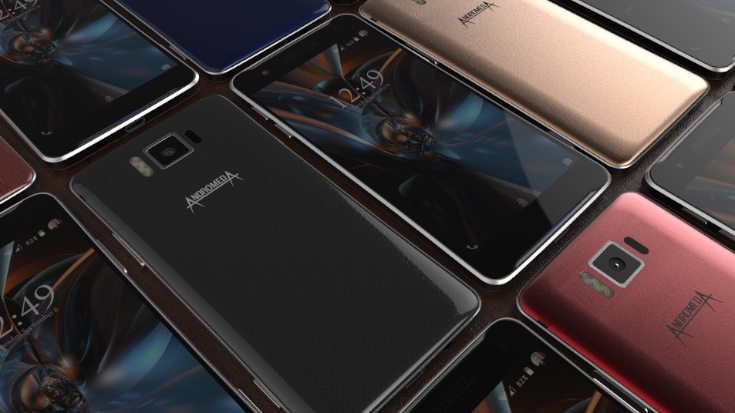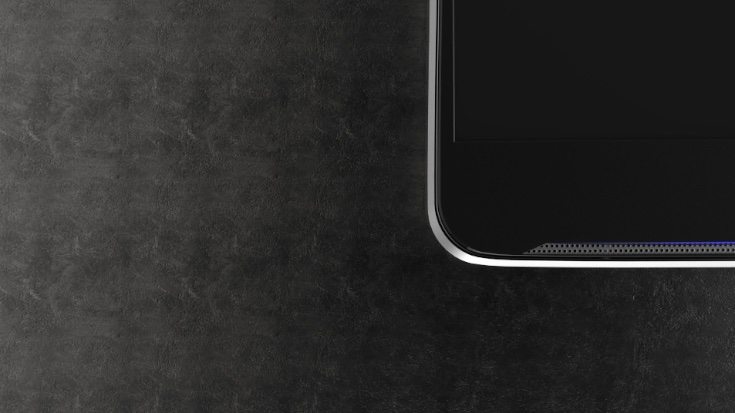 A specs list is also provided and includes a Qualcomm Snapdragon 820 processor, 5.2-inch 2K display, 4GB of DDR4 RAM, and 64GB of internal storage that's expandable via microSD. There's a 16-megapixel rear camera with laser autofocus, triple-LED flash and OIS 2.0, as well as a 5-megapixel front-facing snapper, also with LED flash. The Andromeda Epsilon is a dual SIM handset with a dual battery idea with fast wireless charging and Quick Charge 2.0.
The phone runs the Android 6.0 Marshmallow operating system and further features of the Andromeda Epsilon include Bluetooth 4.0, NFC, USB Type C, IR Blaster, and FM Radio. It has a biometric fingerprint reader, and would come with wireless Bluetooth earbuds included. Another thing to point out is that the Andromeda Epsilon would be factory unlocked and capable of being used with any carrier network worldwide.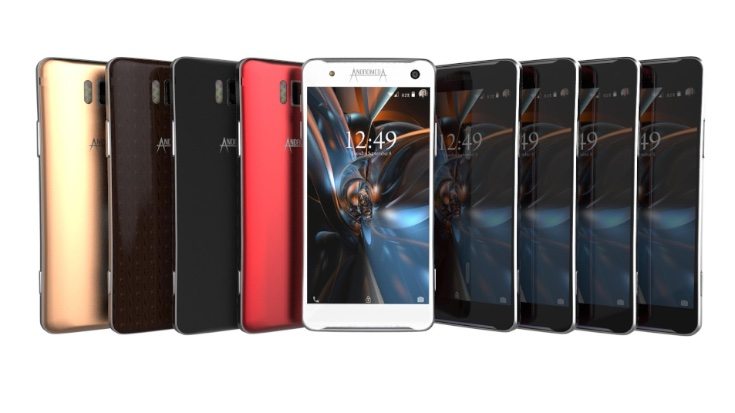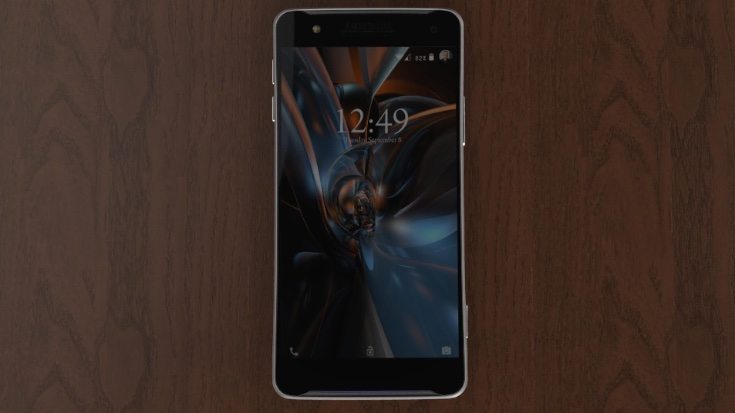 If you think this Andromeda Epsilon has legs then we'd urge you to take a look at the project's GoFundMe page. You'll find plenty more details there about this Andromeda smartphone and if you're impressed enough you can also donate to the cause. With funding the creators could get some prototypes running and offer them to reviewers for testing and feedback to ensure that the Epsilon is as good as it can be. The target to be raised is $100,000.
We've shown Smit's renders here and you can also check out a YouTube video that we've embedded below. This gives some background to the Andromeda Epsilon idea, some more looks at the design, and details of how you can win one. We have to say that the more we see of this phone the more tempting it becomes and we wonder if you agree? Will you check out the funding campaign to get the Andromeda Epsilon off the ground?
https://www.youtube.com/watch?v=1I0yIGtYh4M://