LG G4 Pro rumored for an October reveal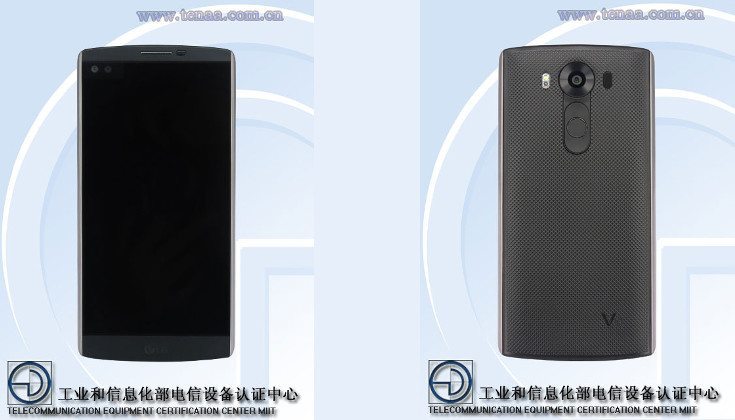 The LG G4 Pro has been making its way through the rumor mill for months, but today we've gotten a couple of juicy new leaks. Ready for a look at LG's next flagship offering?
First up is a TENAA listing for a device from LG carrying the model number LG-H968. Obviously, it doesn't say LG G4 Pro anywhere in the listing and unfortunately, it doesn't give us any specs either. Design-wise, the handset looks pretty slick and appears to have a metal chassis with a plastic back. The sides show a slim profile while the front has bezels that are barely there.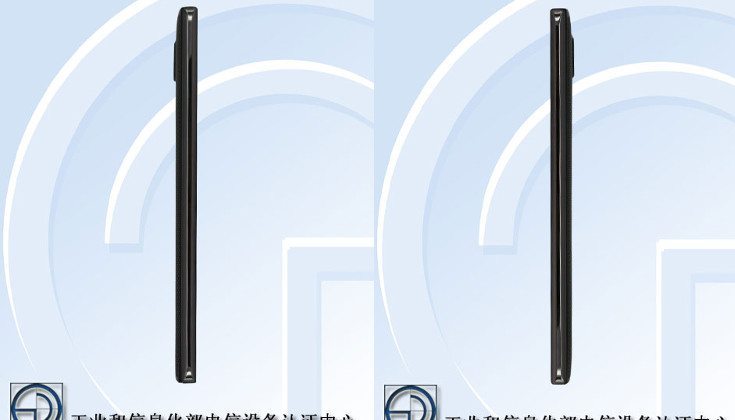 The next rumor comes out of South Korea and suggests LG will unveil a new handset on October 10th. We already know they've got a new handset planned for Q4 of this year, so this could be it. The only device currently on our radar is the LG G4 Pro, aka the LG G4 Note, which makes it the most likely candidate for a release. It also helps that the device is said to have a plastic backside with a removable battery… something the device in the TENAA listing looks like it will have.
We won't speculate on the LG G4 Pro specs, but we're sticking with the "Pro" moniker until we hear otherwise. LG already has a device with a stylus, so we find it unlikely to carry the Note name. Whatever it is, we expect to hear more soon as October is right around the corner and it's hard to keep secrets these days.
via – GforGames   1,  2       source: TENAA,  eto.co.kr