LG Nexus 5X tipped as new LG Nexus name with tipped price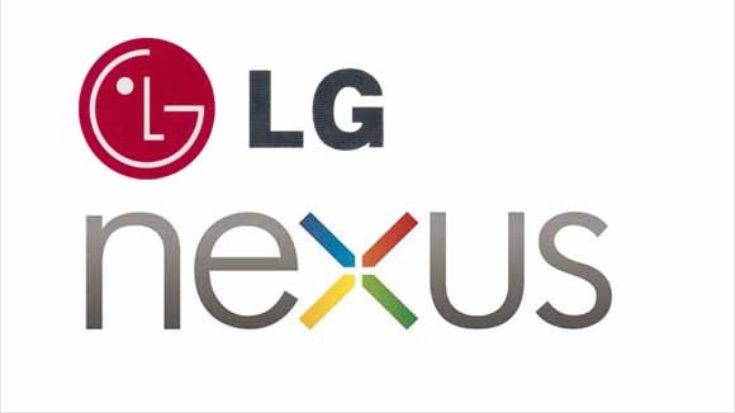 Leaks on the upcoming Google Nexus smartphones are flooding in thick and fast these days. A 5.2-inch LG Nexus 2015 and a 5.7-inch Huawei Nexus 2015 are on the way. The names haven't even been made official yet, but the LG Nexus has been widely referred to as the LG Nexus 5 (2015). Now the LG Nexus 5X has been tipped as the new Nexus name, to distinguish it from the LG Nexus 5 that released in 2013. The same report also gives an unconfirmed price.
Rumor has it that both of the upcoming Nexus smartphones will be made official on September 29. Following the earlier rumor on this it has recently been rumored that an event for the unveiling will be held on that date in San Francisco. Just two days ago we reported on the latest round of leaked specs for the new LG Nexus. From those it looked as though this would be a more affordable Nexus rather than the top-notch Motorola Nexus 6 that released last year with a steep price.
That idea would win over plenty of fans of the line, and now a new report citing the ubiquitous source "close to the matter" says the name of the LG device will likely be the LG Nexus 5X. Pricing indicators are also given starting at $399 for the lesser storage option and rising to $449 for the higher storage model. Color options of black, light blue, and white are also tipped.
The same report doesn't give any price info on the 2015 Huawei Nexus, but the end of the month will soon come around when we will hopefully hear specs, price, and availability confirmed. However, as we heard previously the latest report suggests that the phone will release on the Google Play Store straight after the September 29 announcement.
We'll point out as usual that nothing has been confirmed about the upcoming Nexus smartphones by Google, LG or Huawei so bear in mind that the above is not yet official. However, with the rate of leaks at the moment it seems likely that we'll know everything there is to know before the official reveals. Would you be happy if this pricing for the LG Nexus 5X turns out to be accurate?
Source: Android Authority