2015 LG Nexus 5 is subject of a new specs leak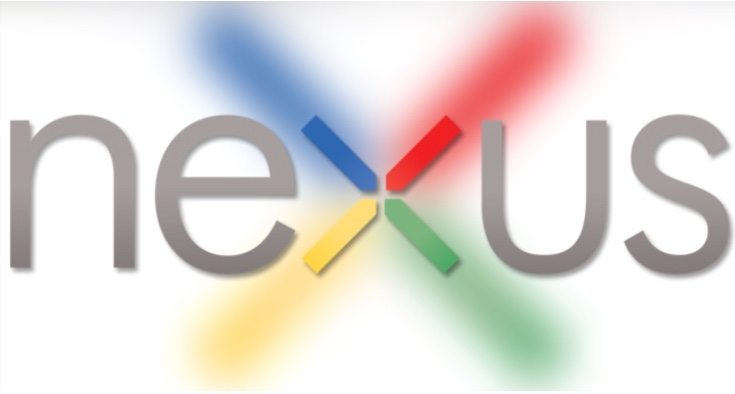 Anticipation is really ramping up now for the new Nexus smartphone for 2015. In fact we expect two different handsets, one from LG and another from Huawei. The new LG Nexus is being widely referred to as the LG Nexus 5 (2015) although nothing has been made official at this stage about the name so you might want to bear that in mind. Now the 2015 LG Nexus 5 is the subject of a new specs leak.
Of course we've seen rumored specs for the new LG Nexus for some time now, and it's always interesting to see how the latest leaks tally with earlier ones. Android Police cites the next details as coming from "a reliable source," though as usual we'd suggest a shake from the proverbial salt pot.
The new round of specifications include a Snapdragon 808 processor, Adreno 418 graphics and a 5.2-inch display with Full HD resolution of 1920 x 1080 (not Quad HD!). There's 3GB of RAM, and 16GB and 32GB models for internal storage. Other tipped specs are a 12.3-megapixel rear camera, a 5-megapixel front-facing shooter, 2700 mAh battery, and USB Type C port. One thing we do know for sure is that it will be running Android 6.0 Marshmallow out of the box.
It's also said that the upcoming 2015 LG Nexus 5 will be offered in black, blue, and white color options. If you're waiting for news on when it will release, it could be sooner than expected. A recent overseas report gave a release date of September 29th though we'll point out that this is also unconfirmed at this stage.
Looking through the above specs might disappoint some potential buyers of the upcoming Nexus 2015. The specs are being described as sub-flagship but of course that means that it should have a more affordable price, something that many Nexus fans used to enjoy. It's also worth saying that last year's Motorola Nexus 6 had top-notch specs and a price to match but didn't hit the sweet spot with some enthusiasts of the line.
With that in mind we'd like to get your opinions on the upcoming LG Nexus smartphone. What are your thoughts on the latest leaked specs sheet for the new 2015 LG Nexus 5?
Source: Android Police