LG and Huawei Nexus specs leak reveal features and dimensions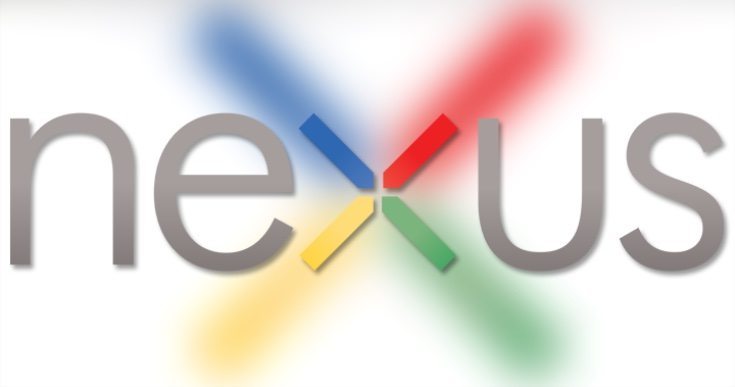 We're still a month or two out from seeing the Nexus 2015 lineup, but today we've gotten a solid leak. More LG and Huawei Nexus specs have been revealed, and those specifications line up nicely with previous rumors.
LG and Huawei are the next two manufacturers to step up to the plate for a Nexus release, this we know. The Huawei Nexus and LG Nexus specs are far from a lock though as we've seen conflicting rumors arise since the devices were first tipped for a release. The latest leak comes courtesy of @OnLeaks, someone who's been dead on the money before.
The LG Nexus specs show it will be the smaller device many hoped would arrive last year as it will sport a 5.2-inch panel with "rough" measurements of 146.9mm x 72.9mm x 8/9.8mm. It's thought to feature a metal build and will have front-facing speakers, and it's safe to assume it will have also have a QHD display. A fingerprint scanner and Type-C USB charging were also listed for the LG Nexus specs.
As for the Huawei Nexus specs… it's basically a bigger version of the LG Nexus with a 5.7-inch panel. The dimensions are said to be around 159.4mm x 78.3mm x 6.6/8.5mm, and it will have the same features found on LG's smaller Nexus. That could mean the processor, RAM and storage capacity will remain the same as well, but none of those were mentioned at this time. That said, ye old rumor mill is predicting a Snapdragon 820, 4GB of RAM, and 32GB of storage.
While today's LG and Huawei Nexus specs leak don't give us any new details in regards to the battery, chip or other internals, it does show us two handsets that will sell like hotcakes. The Nexus line has never been perfect but has improved every year, and the 2015 lineup looks to be the best one yet.
Are you excited for the new Nexus's to drop?