ZTE Nubia Z7 sale lists the handset for $299 globally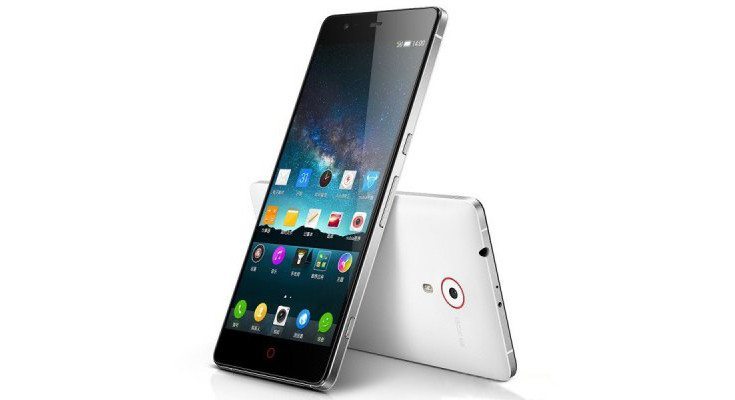 The ZTE Nubia Z7 has been out for a while, but it still has plenty of pop if you can get your hands on it. Well, that has gotten a little easier today as the handset has been listed at a deep discount from an e-tailer that ships globally.
The ZTE Nubia Z7 has appeared on Gearbest with its price slashed in half and free global shipping. While it may not have the top-tier specs of 2015 flagships like the Galaxy S6 or the LG G4, it can still get the job done. The $299 price tag makes it a bit more attractive as well despite the slightly outdated specs.
If you're unfamiliar with the ZTE Nubia Z7, here's the scoop. The Z7 is a phablet with a 5.5-inch QHD panel, and it gets its power from a Snapdragon 801 backed by 3GB of RAM. The rear camera is a solid 13MP sensor while the front-facing snapper clocks in at 5MP. Other options include dual-SIM, FDD-LTE, a 3,000mAh battery and Android 4.4.
As you can see, the ZTE Nubia Z7 is still worthy of attention as the processor is really the only thing that could be considered outdated… and it's still fast. If you're looking to snag the ZTE Nubia Z7, you can pick it up at a 50% discount through Gearbest, and it's listed with free shipping and a low (at the moment) dispatch time of 3-5 days.
via — Gizmochina