Moto X Play first thoughts with hands-on look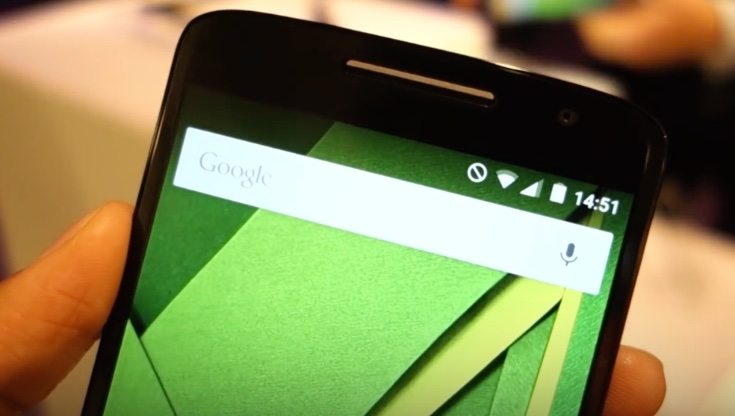 Motorola recently announced new versions of its Moto X and Moto G lines, and the new Moto X 2015 phone has some different options. The slightly lesser-specced model is dubbed the Moto X Play while the superior version is the Moto X Style aka Moto X Pure Edition. The Play variant is set to release this month and today we're showing some Moto X Play first thoughts with a hands-on look at the device.
Although the Moto X Play is cheaper than the Moto X Style, it still has some very decent specs for a reasonably priced smartphone. These include a Snapdragon 615 octa-core processor, 5.5-inch display with Full HD resolution of 1920 x 1080, and 2GB of RAM. It comes in storage options of 16 or 32GB, both expandable with microSD card to 128GB, and has a sizeable 3630 mAh battery.
Add to this a 21-megapixel rear camera and 5-megapixel front-facing snapper, and it's quite a combination. It will release running virtually stock Android 5.1.1 Lollipop and you can check out more about it in our launch article. It's always good to hear some initial impressions about a new device from the experts, and for this we've embedded a YouTube video below this article from SuperSafTV.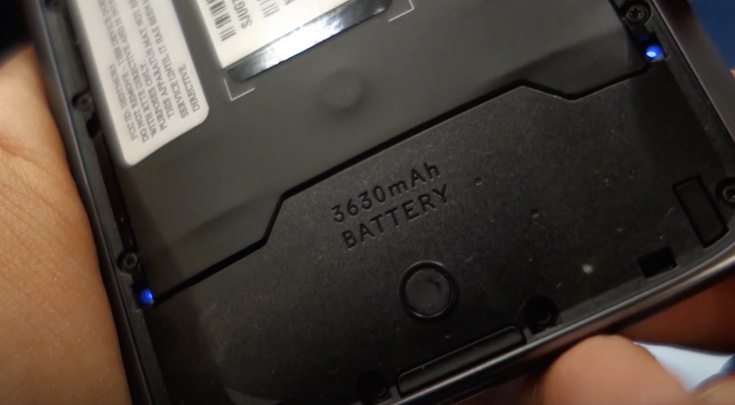 The brief hands-on observation of the Moto X Play will enable you to get a good look at the phone from various angles. It begins by showing the design of the handset and discussing customization options as well as discussing the merits of the battery and turbocharging functionality. The reviewer then runs through some of the mid-range specs, the display, price and availability, and more.
It's a useful first look at the device, and may help you to decide whether to make this your next smartphone purchase. We'd like to know your own first impressions about the Moto X Play so do send us your comments. Have you already set your sights on buying this new Motorola handset?
https://www.youtube.com/watch?v=ABSt-sBo0FI://