Oukitel K4000 features a strong display and 4,000mAh battery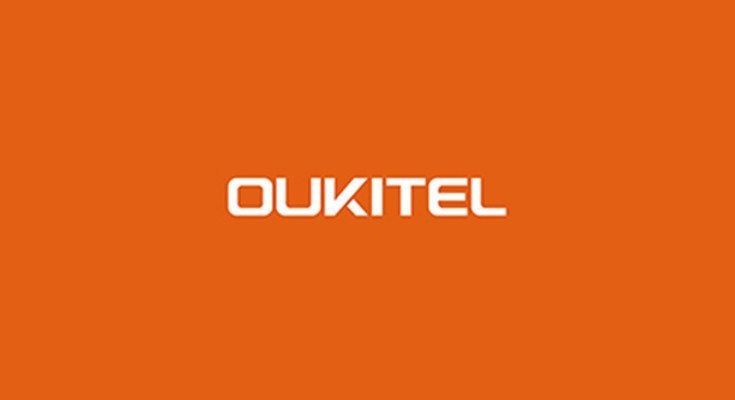 A few days ago, we reviewed the Oukitel A28 smartwatch and now we're back to take a look at another device from the company. The Oukitel K4000 is gearing up for a release, and it has a couple of features you may find interesting.
Oukitel is no stranger to putting big batteries in their devices, and the Oukitel K4000 will soon join the club. Little is known about the handset in terms of specs, but it will sport a large 4,000mAh battery that is said to go around 7 days on a charge with normal usage or 3 days if you go heavy. It's also going to be pretty damned sturdy if you believe the company's latest crush tests.
A new video has emerged showing the Oukitel K4000 being put through the wringer. There are no blenders or walnuts involved, but there is a car and a hammer. As you'd expect, the phone won out even though it took repeated blows from a hammer and was rolled over by a car. That being said, my niece could swing a hammer harder than the person in the video so take it with a grain of salt as usual.
As is the case with several upcoming handsets from Oukitel, details surrounding the release and specs of the Oukitel K4000 are vague. We expect it to fall in the mid-range class, but it should be affordable like the rest of the company's handsets considering it has to compete against other big-batteried smartphones from the likes of Gionee, Doogee and others.
via — Gizchina