Huawei Watch release date approaching as landing page goes live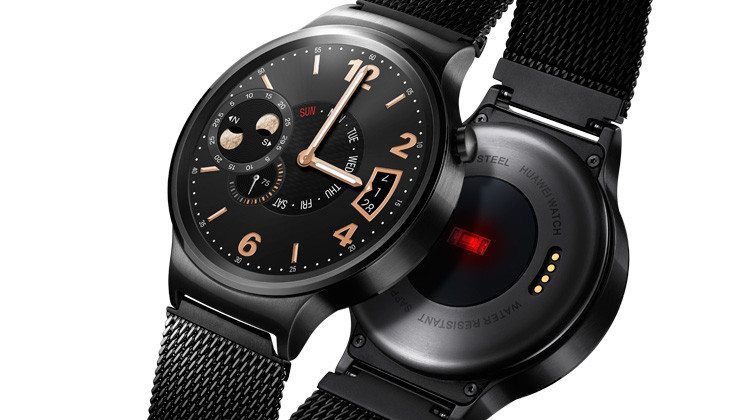 Aside from LG's wearable's, it has been a rather boring year for Android Wear thus far. The Huawei Watch release date will change that, and it could be one of the first new Android wearables for the latter half of the year.
The Moto 360 sequel and the Huawei Watch or two new Android Wear watches we've been waiting on, and today we've gotten a bit of news from Huawei. The Huawei Watch release date appears to be approaching as the company has put up an official landing page for the wearable which allows folks to sign up for updates.
We first learned of the Huawei Watch back in January when it showed up on a Huawei Roadmap for 2015. It has made a couple of appearances since then but has largely remained a mystery although we already know the specs. The Huawei Watch will have a circular 1.4-inch AMOLED display with a resolution of 400 x 400 and will be powered by a 1.2GHz Qualcomm chip. Other features include 512MB of RAM, 4GB of storage, Bluetooth, and a heart rate sensor.
While we still don't have an exact Huawei Watch release date, it's good to see an official page up. There are a lot of folks chomping at the bit to get their hands on a new Android Wear smartwatch, and Huawei could beat Motorola to the punch this year.
Which wearable are you most looking forward to this year?