New Free Football App for iOS for lineups, live scores, more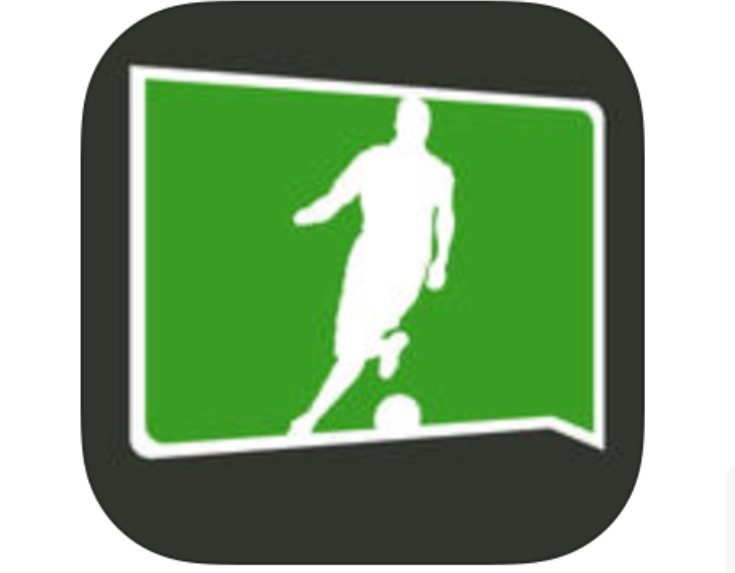 At Phones Review we love our football as well as our gadgets of course. We're always keeping our eyes open for new apps that readers may enjoy, and today we have news of a new free football app for iOS devices that offers lineups, live scores and more. It's a free app that has been available for the Android platform for some time and earns a high rating.
Whether you're a fan of Man Utd, Chelsea FC, Real Madrid, FC Barcelona or any other football team this app could be just what you need. It's called All Football or to give its full title, All Football — Live Football Scores, League Tables, Videos, Highlights, and Livescore. Version 1.0 arrived on the App Store for iPhone, iPod touch and iPad a few days ago and it has plenty to offer, especially as it's a free app.
This app brings the information you need directly to your fingertips and comprehensive features include live scores, goal notifications, videos, live match coverage, team line-ups, match highlights, and football news. It also offers league and competition tables, fixtures, stats, and results, and covers tournaments and championships across the world, over 1000 of them in total. Just a few of these are the Premier League, La Liga, Serie A, and Bundesliga as well as tournaments such as the Champions League, European Cup and World Cup.
If you want to follow the likes of Ronaldo, Alexis Sanchez, Phillipe Coutinho, Wayne Rooney, Lionel Messi or any other footballing superstar, this should give you what you're looking for. You can download the free iOS All Football app from iTunes. It's compatible with iOS devices running iOS 7.0 or later and supports several different languages. The Android version is called Live Soccer Scores and arrived on Google Play last year.
Are you going to check out the new All Football app for iPhone, iPad or iPod touch? Why not let us know what you think of it in the comments box below.