Humble Mobile Bundle 14 lands with Double Dragon Trilogy, Toy Defense and more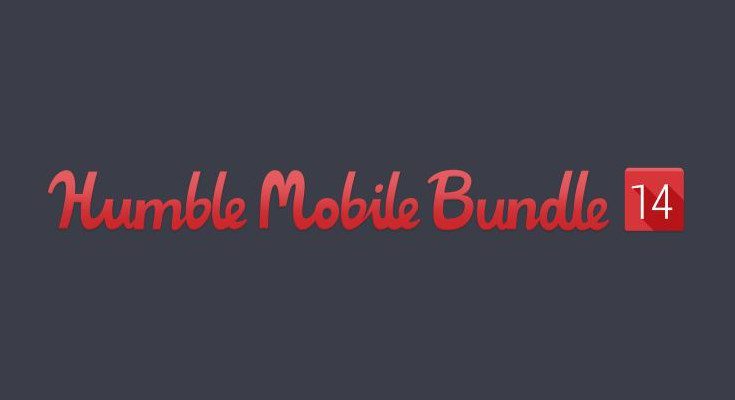 It's bundle time! Every other Monday we generally see a new Humble Bundle for mobiles and the Humble Mobile Bundle 14 has just arrived. Three Android games will get you started, but if you're feeling generous there's a lot more in store.
The Humble Mobile Bundle 14 is official, and the initial Android games include Toy Defense Premium, One More Line (Humble Edition), and Amelia | Kids Story Book. The Humble Edition of One More Line is sans ads with a special Humble skin while Amelia isn't really a game, but a cool interactive story book. It's a mixed bunch, but these will only set you back a buck.
If you pay over the average, you'll get three additional games and quite a bit of bang for your buck. Double Dragon Trilogy, Autumn Dynasty RTS, and Oddworld: Stranger's Wrath will unlock if you're generous, and additional games will become available at 11:00 AM PST next Monday. The price of the bundle is worth it for Stranger's Wrath alone if you're a fan of the Oddworld games.
The Humble Mobile Bundle 14 will be active for two weeks, and a part of your donation will go to help Worldreader and the Electronic Frontier Foundation along with the developers and the folks running the Bundle. As always, you get to pick how your funds are split, so hit up the link below if you're feeling generous and ready to get your game on.