Yu Yunique vs Lenovo A2010 in 4G budget battle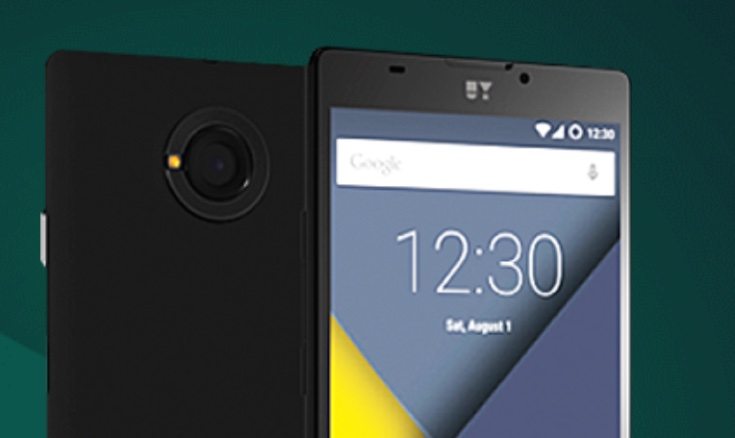 The Yu Yunique smartphone has just launched in India and is a budget 4G LTE device. One of its biggest competitors will be the Lenovo A2010 that recently arrived for sale in India and is also an affordable LTE smartphone. These are both dual SIM phones that happen to have virtually the same price, and we're comparing the Yu Yunique vs Lenovo A2010 in a 4G budget battle.
The Lenovo A2010 is already available in India and while it went on sale first through the flash sales system it was recently made available on open sale. The Yunique will be sold through the flash sale system starting from September 15th with registrations opening today at 6pm. We'll outline the major specs and more of each so that you can see how they compare.
Processors
The Yu Yunique has a 1.2GHz Snapdragon 410 quad-core processor and Adreno 306 graphics. The Lenovo A2010 has a 1GHz MediaTek MT6753M quad-core processor with Mali-T720 GPU.
Display
The Yunique has a 4.7-inch display with HD resolution of 1280 x 720 resulting in 312 ppi. The A2010 has a 4.5-inch display with resolution of 854 x 480 and 218 ppi.
RAM and Storage
There's nothing between them here as both phones have 1GB of RAM and 8GB of internal storage (expandable with microSD card to 32GB).
Camera set-up
The Yu Yunique has an 8-megapixel rear camera with LED flash and a 2-megapixel front-facing snapper. The Lenovo A2010 has a 5-megapixel rear camera with LED flash and it also has a 2-megapixel front-facing shooter.
Battery
Both phones have a 2000 mAh battery.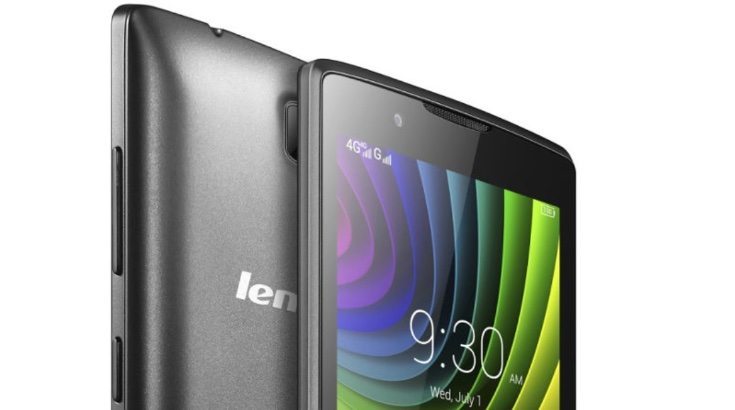 Connectivity
Both phones support 4G, 3G HSPA+, WiFi 802.11 b/g/n with WiFi hotspot, Bluetooth 4.0, GPS, and microUSB 2.0. The Yu Yunique also has USB Host.
Operating System
Both run the Android 5.1 Lollipop OS but the Yunique will also have the option of running Cyanogen OS 12.1 at a future point.
Dimensions and Weight
The Yu Yunique measures 134.5mm x 67.5mm x 8.3mm and weighs 128g. The Lenovo A2010 measures 131.5mm x 66.5mm x 9.9m mm and weighs 137g.
Price
As we said at the top there's really nothing between them in this respect. The Yu Yunique price has been announced as Rs. 4,999, as reported by Fone Arena. The Lenovo A2010 launched at Rs. 4,990.
As you can see from the above there are plenty of similarities between these two phones but also some differences that give the Yu handset the edge on specs. The Yu Yunique has a slightly faster processor, larger display with higher resolution, and better camera capabilities. It's also a slimmer and lighter handset, and while it hasn't launched running Cyanogen out of the box it will be an option in the future.
On the other hand Lenovo has been having plenty of success in India in recent times although the Yu brand has also made a real breakthrough on the market. Potential buyers should additionally consider after-sales service and their favoured design. In the clash of these affordable 4G LTE handsets it will be interesting to see which comes out the winner. Are you more likely to buy the Yu Yunique or the Lenovo A2010?