iPhone 6S announcement time worldwide and Iive stream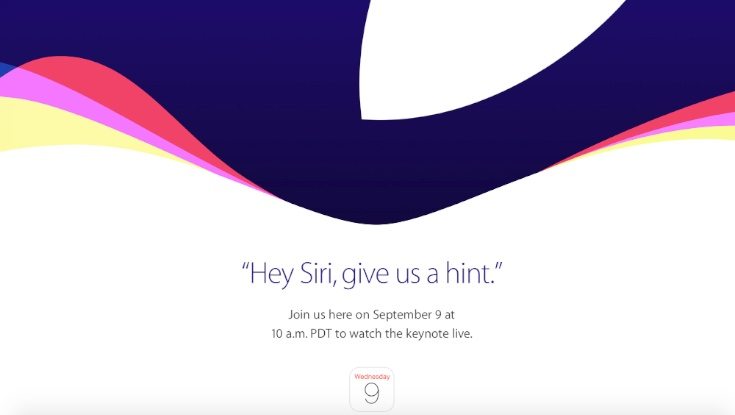 Tomorrow is a big day in the tech world as an Apple Event is taking place. Most of the attention is aimed at the new iPhone 2015, with both an iPhone 6S and iPhone 6S Plus expected to be unveiled. Many people across the world will want to find out all the news, and today we have details of the iPhone 6S announcement time worldwide and how you can follow it with live streaming.
Unusually we could also see further devices officially introduced at the Wednesday September 9 event. As well as new iPhones there is speculation that the iPad Pro will also be revealed (see earlier article here), as well as an iPad mini 4 and new Apple TV. We also hope to hear an iOS 9 public release date given.
If you don't want to miss anything and want to know exactly when to be ready to check out the news or live stream (more on that later) you'll need to know the event start time equivalent for wherever you are in the world. It will all take place at the Bill Graham Civic Auditorium in San Francisco with the hour-long keynote starting at 1pm ET /10am PT or 6pm UK time. We've created an event time announcer on timeanddate.com that displays what the time for the event will be in your region as shown below.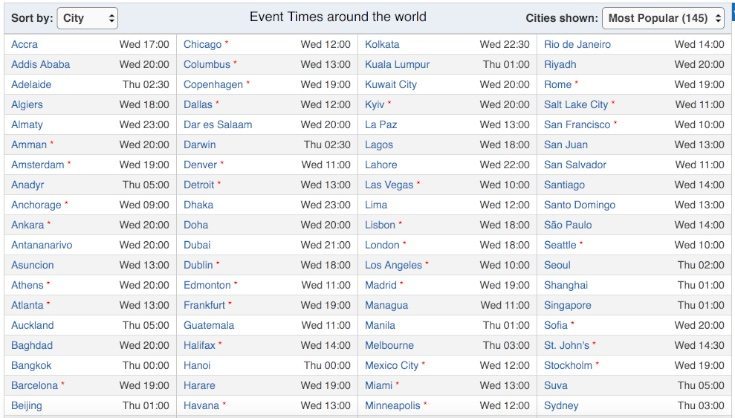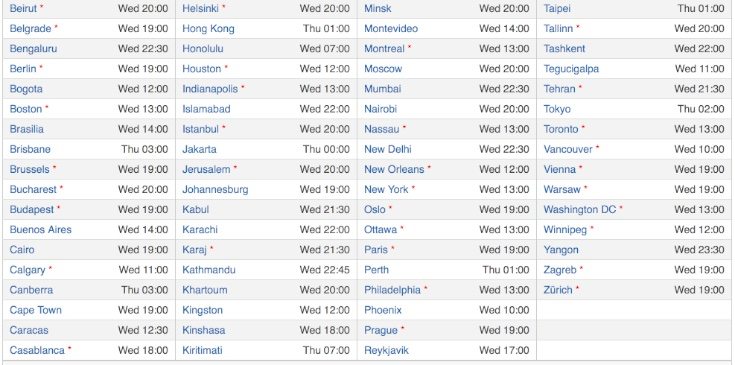 As you can see, at the 10am San Francisco time it will be 1pm in Ottawa, 2pm in Brasilia, 7pm in Paris, 8pm in Moscow, or 10:30pm in New Delhi. Because of the time difference, in some cities it will actually be Thursday rather than Wednesday. For example in Canberra it will be 3am, Tokyo 2am, or 1am in Hong Kong or Beijing, all on the Thursday. Simply check out your nearest city to see what the time of the event will be where you are.
Readers may also be pleased to hear that Apple is live streaming the event and you can watch as it happens. Head to this Apple event page at the correct time and you'll be able to follow the iPhone 6S announcement live, although there are some requirements. You can see all the small print about this at the live stream link above.
Are you going to be watching the iPhone 6S Apple event live stream on Wednesday? Are you more interested in the new iPhones for 2015 or perhaps one of the new iPads that are expected to be revealed.