iPad Pro launch expected at event but later release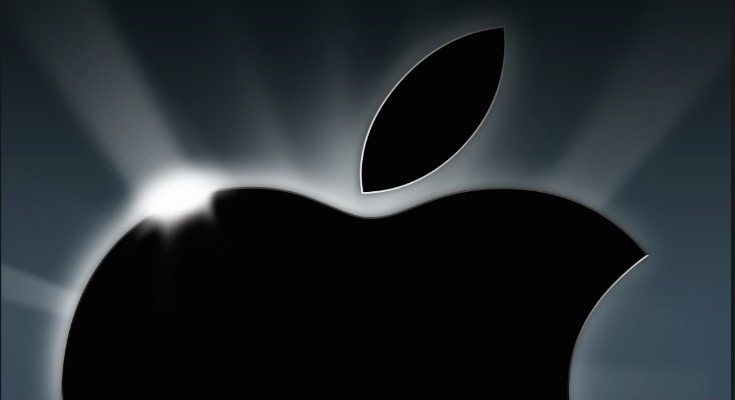 We're now just one day away from the September 9 Apple Event and it looks as though we could be in for a bumper bonanza of announcements. The iPhone 6S and 6S Plus may be receiving the most attention but it's rumored that other devices will also be unveiled. These include an Apple iPad Pro, iPad mini 4, and new Apple TV. Although an iPad Pro launch is expected at the event, it looks as though it will have a later release than the other new devices.
Normally when the September Apple event rolls around we anticipate new iPhones, with new iPads usually announced at a later event. However, this time around it has been reported that the iPad Pro and a new iPad mini (but no iPad Air 3) will be introduced at the same event as the iPhone 6S and 6S Plus. 9to5Mac has been gathering the latest information from those said to be familiar with the iPad Pro or who have used it.
It appears that although the new larger tablet will still be launched at the event on Wednesday, it won't be available until a little later than initially anticipated. Production is said to be behind schedule and when the iPad Pro does release it's thought that there will be limited supplies at first. The good news though is that pre-orders are still expected to open in October and shipping should begin in November, although it may be towards the tail end of the month. All the signs then are that it will be available for the busy holiday period.
Of course it remains to be seen if demand will be high for the iPad Pro with its whopping 12.9-inch display. It seems more likely that it will fit business use although there will undoubtedly be some consumers who would like one for home use. The base level of storage for the iPad Pro is thought to be 64GB, with a 128GB model also available. While the new iPhones will release running iOS 9, the latest report says that the iPad Pro will come out of the box running iOS 9.1.
9to5Mac also says that the highest level of iPad Pro with build-in LTE support will be priced similarly to the latest Apple MacBooks, and it's thought that the tablet will support a Bluetooth keyboard designed by Apple. It will be powered by an Apple A9X processor and is said to feature four stereo speakers and one lightning port at the bottom of the device. Gold, Space Grey, and Silver are thought to be the color choices.
While we should remember that the above is not official information from Apple, we only have to wait one more day until all of the details are hopefully confirmed. Have you been following developments for the new larger iPad since the first rumors? What price are you willing to pay for the iPad Pro?
Source: 9to5Mac