iPad Mini 4 release reported for this year, no iPad Air 3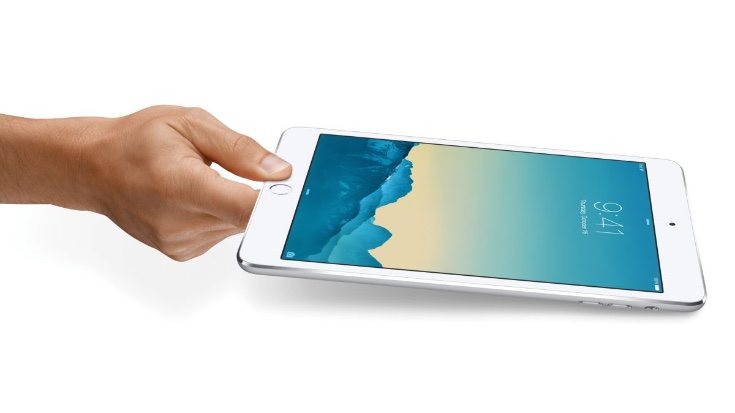 If you're waiting for new iPads this year you might be expecting an iPad mini 4, iPad Air 3, and the much-rumored iPad Pro. We've been hearing leaks of the larger iPad Pro for some time now, although news of other new iPads has been harder to come across. Now an iPad mini 4 release is reported for this year, but the same source says there will be no iPad Air 3 in 2015.
Recently we saw an indication from an accessory leak that suggested a new iPad mini would be launched this year, although as usual Apple hasn't given much away about the smaller tablet. There has been more news on the 12.9-inch iPad Pro though, and just two days ago we reported that this could be in limited supply when it becomes available. The source of this information also said that mass production would begin in September ready for a release in mid-November.
Now a new report from overseas states that the iPad mini 4 and iPad Pro will indeed hit the shelves later this year but also says that the iPad Air 3 is unlikely to be making an appearance. According to the Economic Daily News, Fubon Hardware investment advisor Liaoxian Li says this is because Apple wants to focus on the iPad Pro and therefore maximize capacity at its main Foxconn iPad assembly plant. Therefore Li feels that an iPad Air 3 is more likely to release in 2016 instead.
The same report also says that the iPad mini 4 could be the final iteration of the smaller Apple tablet, with future attention directed to the larger two iPads after the next release. We have to say that at this point we should take all of this news with a large shake of the proverbial salt pot. The Economic Daily News hasn't always been a reliable source of upcoming product information, so we can't completely rule out a new iPad Air this year. However, sometimes their reports pan out so we can't dismiss it altogether.
Are you waiting for new Apple iPads for 2015? If so, are you more interested in an iPad mini 4 or iPad Pro, or perhaps still hoping for an iPad Air 3? Send your comments to let us know.
Source: Economic Daily News (Google Translated)
Via: MacRumors