iPad Pro could be in limited supply on release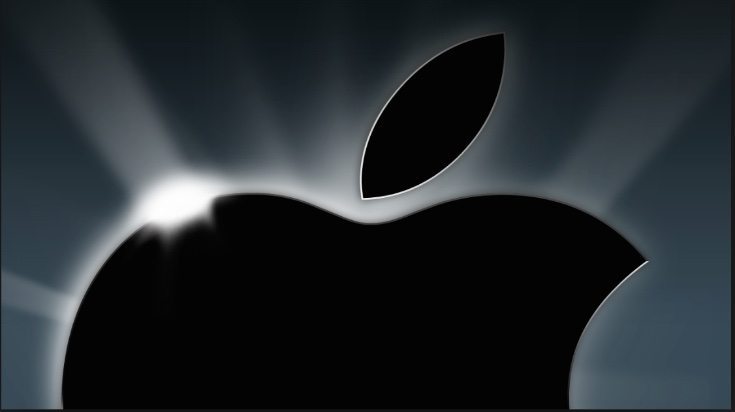 The iPad Pro has been rumored almost since we can remember and finally looks to be heading for a launch in the coming months. This larger 12.9-inch tablet has been the subject of a lot of interest, even though demand for tablets is levelling out. This is one of the reasons why Apple is said to be ordering iPad Pro units in low numbers, meaning that the device could be in limited supply on release.
Apple still hasn't given this larger tablet an official name, and although many of us are referring to it as the iPad Pro we've also seen it dubbed the iPad Plus. Specs and features of the device have been leaking out steadily. For example, over recent months some of the inclusions have been tipped as Force Touch technology, NFC and a stylus. Another possibility includes AgNW display panels offering improved sensitivity.
While there has been plenty of interest in the upcoming iPad Pro, it's now reported that Apple is being cautious with the amount of units to be manufactured. This news comes from upstream supply chain sources stating that orders being placed are much lower than many observers would have expected. Although exact numbers have not been mentioned, it's said that the iPad Pro will only be produced in limited quantities.
The report also says that mass manufacturing of the iPad Pro will begin late in September, and an estimated launch of the tablet in mid-November is also given. Recent reports have suggested that the market for tablet devices has already started to plateau and will continue to do so. One factor in this is thought to be the popularity of smartphones with larger displays (phablets), and another reason is because tablets have a longer life cycle than some other devices. Hence it could be that producing limited amounts of the iPad Pro might be a wise move on Apple's part, at least initially.
Have you been following developments for the upcoming Apple iPad Pro? Are you surprised at reports suggesting that the company will only produce it in limited quantities? Maybe you think this makes perfect sense for the new larger iPad? Let us have your comments.
Source: DigiTimes
Via: GSMArena