New iPad Pro rumored to come with NFC, Stylus and Force Touch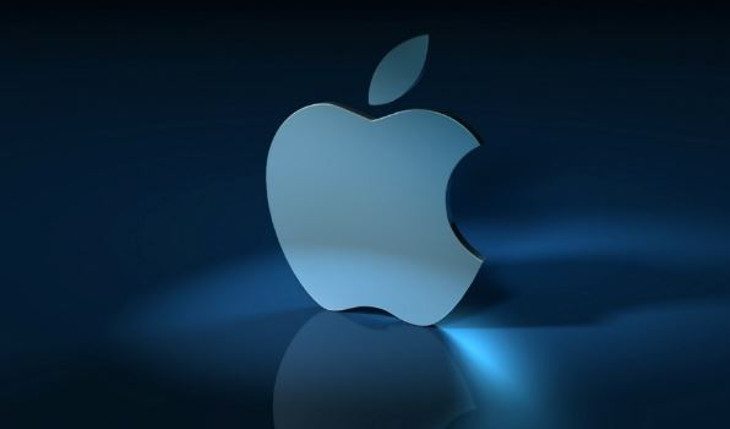 We haven't talked about Apple's 2015 tablet lineup too much this year, but we've just gotten wind of a bit of news regarding the new iPad Pro. If you feel like Apple's been lagging behind in the tablet department, you may change your mind when you find out what they have in store for their gigantic slate.
We already know the iPad Pro will be Apple's top of the line slate, and according to a new report, it will be decked out with plenty of features. First up is the charging port, which is said to be the new USB-C port we've been hearing so much about. Under the hood will beat a new A8 chip, and while we don't know about the RAM or storage options yet, it will sport NFC.
As for the display, it will support Force Touch which is the same technology found in the recently released Apple Watch and perfect for a tablet. That's fine if you like using your fingers, but those who don't will be able to enjoy an Apple Stylus. Backing up previous reports, the iPad Pro is set to roll out with a Bluetooth stylus with pressure-sensitive input, which will pair nicely with the new panel that has better touch latency.
If Apple sticks to its usual release schedule, it will be a while before we see the iPad Pro in retail shops. That said, we expect to see plenty of leaks between now and then, and will be on hand to give you the scoop as new details emerge.
Source: Apple Insider