The Humble Mobile Bundle 12 arrives with Joe Danger and Monument Valley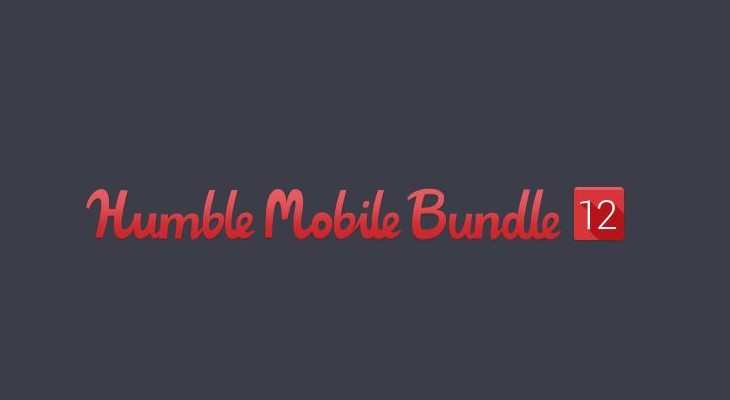 Every couple of weeks, we get a new Humble Bundle for Android. Today, we got the Humble Mobile Bundle 12, and it's bringing a popular award-winning game to the table along with several other great games.
If you own a mobile device, there's a good chance you've heard of or played Monument Valley. If you haven't, you'll be able to pick it up at a discount through the Humble Mobile Bundle 12. Valley and two other games are part of the "locked" tier, but the minimum pledge games are pretty slick as well.
For whatever amount you choose to donate, you'll get The Last Express, Tilt to Live 2: Redonkulous, and Spaceteam. If you choose to go above the average pledge, you will receive the aforementioned Monument Valley, Blek, and Joe Danger. As usual, more games are listed as Coming Soon, which will be next Monday at 11:00 AM Pacific time.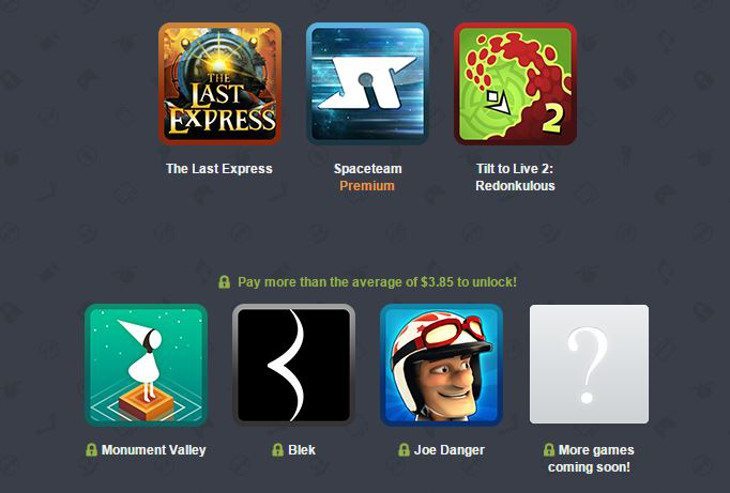 The Humble Mobile Bundle 12 is one of the more solid ones we've seen, and there truly is a little something for everyone in this one. At this time, the "average" amount is around $3.85, but you'll definitely want to pay more to pick up the additional games. If you're ready to get your game on, hit up the link below to pick up the Humble Mobile Bundle 12.