The Vivo X5 Pro gets certified through TENAA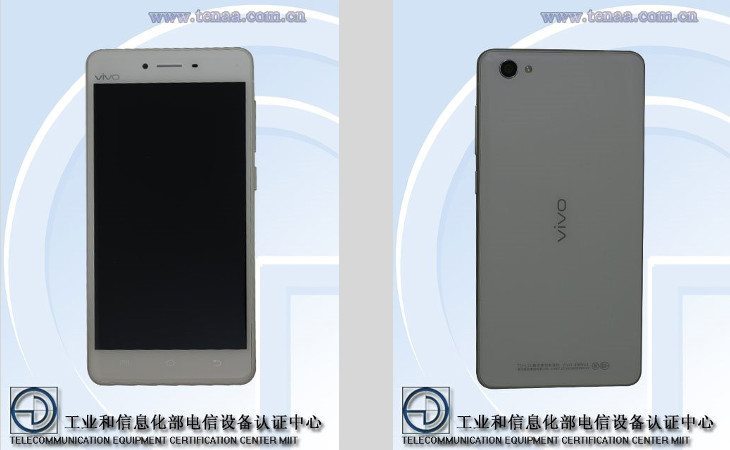 Last week, Vivo teased us with their new eye-scanning tech for the upcoming Vivo X5 Pro. We've seen the handset in numerous leaks over the past month, and now we're getting something a bit more official as the handset has just rolled through TENAA in China.
The Vivo X5 Pro has leaked plenty of times, but an air of mystery still surrounds the handset. That's mainly due to its unique 2.5D display, which is said to give the smartphone a bit of a curved look. That glass apparently extends to the backside as well, so the handset should be a looker when it finally arrives… although it's going to sport a surprising amount of bezel.
The rear of the handset looks clean with the Vivo logo on the back panel, and the camera sensor and flash at the top. You can clearly see the power button and volume rocker on one side of the device, but as we can't see the top or bottom, we don't get a look at the charging port which is rumored to be of the Type C variety.
While the TENAA certification still leaves some things up in the air, it does let us know the handset is closer to a release. If the previously rumored release date of May 7 holds up, we'll be back in a few days to give you the official scoop on the Vivo X5 Pro release.