LG G3 on Verizon gets new update with fixes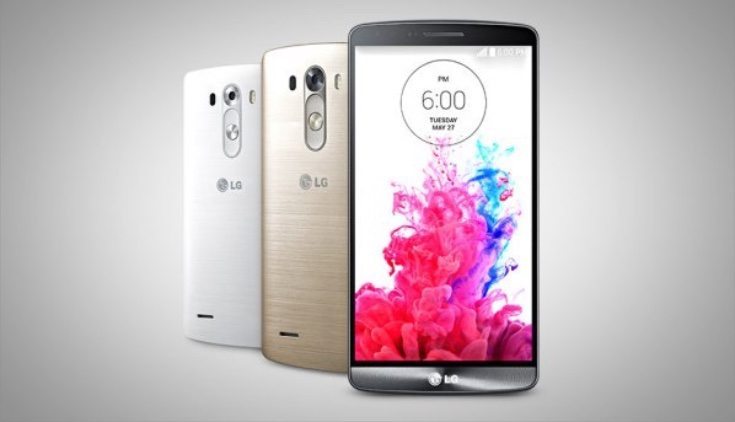 It's always good to see updates arrive for different devices, but sometimes not everything is as smooth as it should be. Earlier this year the LG G3 on Verizon received the Android 5.0 Lollipop update, but there were soon reports of problems and bugs. Now the phone is getting a further update with new features and some fixes.
Verizon has announced the new update for the LG G3 that brings it to version VS98524B. The changelog shows some of the improvements that this update brings, but doesn't specifically address the fixes and which issues they are for. Sadly if you were hoping that this was the Android 5.1 Lollipop update you're out of luck, but perhaps we shouldn't be too surprised considering recent rumors suggesting this update might not reach the LG G3.
However, the new update for the LG G3 on Verizon does bring some enhancements and improvements. For example it offers a Bluetooth button on the in-call screen while the Ad Call button is now under Settings. Another feature is Lollipop Interrupt with various options available, and there are now also Advanced Calling settings. You can see full details of these new features at the Verizon source below.
As far as the original Android Lollipop update for Verizon's LG G3 is concerned, some of the issues noted concerned random reboots, battery drain, and WiFi stability. We can only hope that at least some of these bugs have been resolved. This update has already begun rolling out, so if you have the LG G3 on Verizon you should be receiving notification of it to your device. Bear in mind that sometimes these updates can take several days to roll out for all users.
Alternatively from the Verizon page below you can head to step-by-step instructions for installing the update. If you have the Verizon LG G3 have you already received this latest update? Has it fixed any bugs that you had with this smartphone?
Source: Verizon
Via: Android Authority