LG G3 may miss out on Android 5.1 update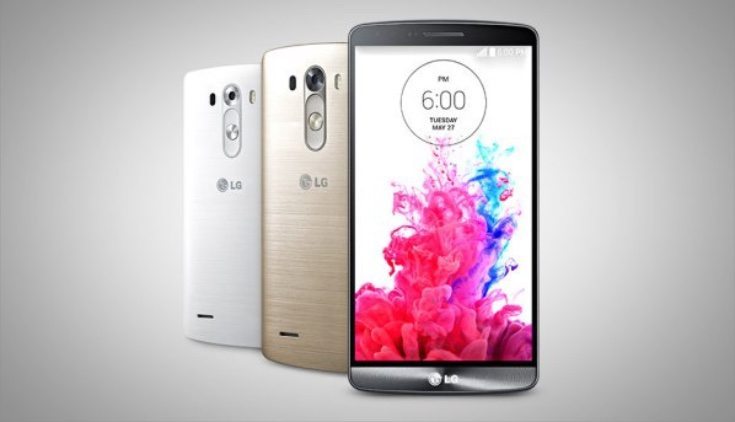 If you have the LG G3 we have some news today that could interest you. If you've been hoping to receive the Android 5.1 Lollipop update that is currently rolling out for some other devices it looks as though you may be out of luck. It appears that the LG G3 could miss out on the Android 5.1 Lollipop update and may not be updated now until the Android M release.
The LG G3 released on Android 4.4.2 KitKat but was one of the first non-Nexus devices to receive the Android 5.0 Lollipop update. In fact Android 5.0 started to roll out for the LG G3 in some regions last year but is still just arriving for some owners of the phone. The new LG G4 flagship recently released running Android 5.1 Lollipop and this update is also being pushed out for devices by other manufacturers, for example the Samsung Galaxy S6 and S6 Edge are now receiving Android 5.1.1.
Owners of the LG G3 could be forgiven then for thinking that their handsets would also soon receive Android 5.1 but it seems this may not be the case. On the official LG Greece Facebook account it states that there are no plans to bring Android 5.1 to the LG G3. No details have been given to explain this decision, but it could be that the company has decided to skip Android 5.1 and wait for the Android M update instead.
As Android M won't make a release to end users until later this year, it could be quite some time before the LG G3 receives another major update. In fact, as it takes new upgrades some time to roll out there's a possibility that it might not appear for the LG G3 until next year. If the news from the Greek arm of LG is accurate this is likely to frustrate plenty of users of the LG G3. We can only hope that some sort of mix-up has occurred and that this proves to be incorrect.
Were you hoping to receive the Android 5.1 update for your LG G3? Would it be a concern to you if you have to wait for the Android M update instead, or maybe you're happy to hold on for the next M version? Do let us know by sending your comments.
Source: TechValue.gr
Via: GSMArena