iPad Pro tipped to feature AgNW panels for display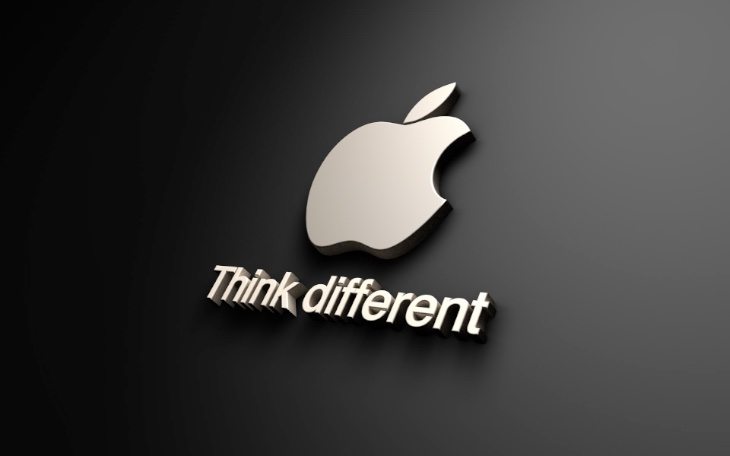 There have been rumors about a larger iPad for almost as long as we can remember, and over the last few months we've seen an increasing amount of leaks about the iPad Pro. Now the rumor mill is ramping up again, as the iPad Pro is being tipped to feature AgNW panels for its display, and the subject of sapphire glass has also reared its head again.
Last week we reported on new rumors of inclusions for the iPad Pro, with news that the tablet could feature a Bluetooth stylus and would support Force Touch technology among other things. Now attention has turned to the display that will be used in the tablet and it's reported by industry sources that Apple is in discussions with various display suppliers about this.
The suppliers concerned include LG, Samsung, and JDI and it's thought that the talks concern mass-production of AgNW-coated touch panels. For the uninitiated (including us!) those letters refer to silver nano wire and enable "a material for creating transparent conductive layers from single crystals of silver nano wires." This is described as being a better alternative to industry-standard indium tin oxide coating, that's more compatible with flexible displays and also provides improved sensitivity.
Another benefit is that it enables multiple pressure sensitivity levels, nicely tying in with previous rumors about Force Touch. One further advantage of AgNW is that it costs less than indium, which is increasingly going to be in short supply. This in turn means more of a profit margin for manufacturers, and hopefully would also keep the price of the finished product down. It's said that natural indium supplies will only last for approximately 12 more years, so this silver alternative seems to be the way forward.
In further news it's also suggested that the iPad Pro display will utilize sapphire glass for its panel, but of course at this stage nothing about the 12-inch display for the device has been confirmed by Apple. However, with Apple's mighty pull on the technology market it does seem plausible to think that the company may be the first to release a tablet with a silver nano wire display.
In one final snippet we can also tell you that the same industry sources of these screen rumors also say that the iPad Pro will be officially unveiled next year, so it looks as though it could be quite some time before we see a launch event for the mammoth tablet although that may disappoint some. We always enjoy hearing from readers so let us know what you think of this latest round of iPad Pro rumors.
Source: ETNews
Via: Phone Arena