iPhone 7 design featuring interesting touches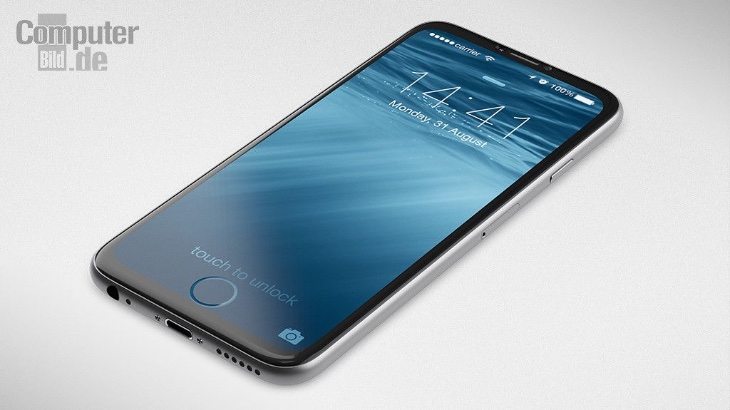 It can often be intriguing to look ahead to future devices for ideas about what they could bring to the table, and today we're sharing an Apple iPhone 7 design. Of course the next iPhone is more likely to be called the iPhone 6S, so this would be the following in line unless Apple rethinks its naming scheme. This iPhone 7 has some interesting design touches and we wonder what readers think about it.
Concept ideas for smartphones are nothing new, and Martin Hajek is one of the best-known designers out there. This iPhone render has a fresh look but keeps the rounded edges of the current iPhone. It has enough changes to tease us with though, such as the Home button now being incorporated into the display, bringing a rather different idea.
The protruding rear camera on the current iPhone 6 has disappeared, something that would please many people, but the compromise is that this iPhone 7 handset is thicker. At the front of the device we can see that the bezel to the top is thinner, and the front camera is also more discrete. If you're wondering where the antenna stripes are, they have been repositioned to a ring around the back of the phone.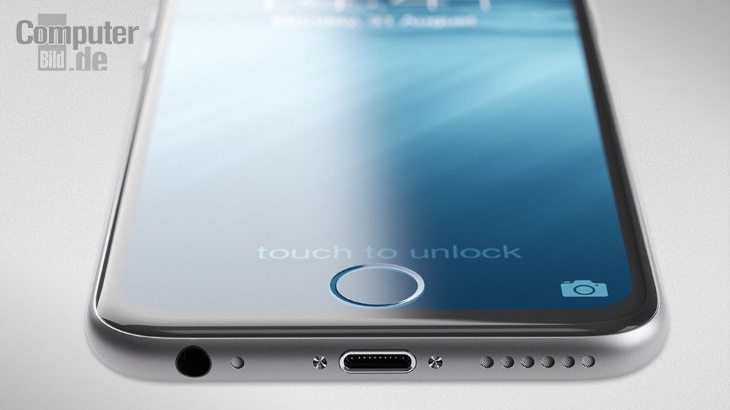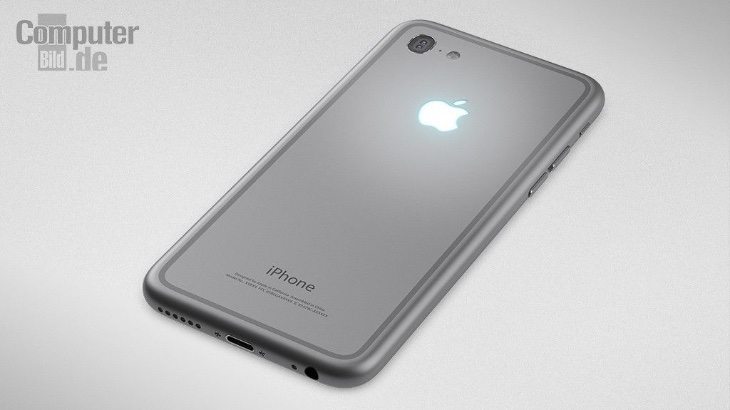 One last touch is the Apple logo on the reverse, which now lights up, just as on a MacBook. However, rather than just being a neat design feature this means it can also be used as a flashlight. Overall we feel this is a stylish concept idea, as it still looks enough like an iPhone to feel credible, albeit it with some interesting variations. We've included a few of the images here, and you can see more at the source below.
As far as specs are concerned you'll have to use your imagination here, but as far as the design goes we'd really be interested to hear your thoughts. Would you like to see an iPhone 7 looking like this? What specs and features would you expect to see on this smartphone? Do let us know with your comments.
Source: computerbild.de
Via: Concept Phones