Lenovo A7000 vs Huawei Honor 4X gaming performance reviews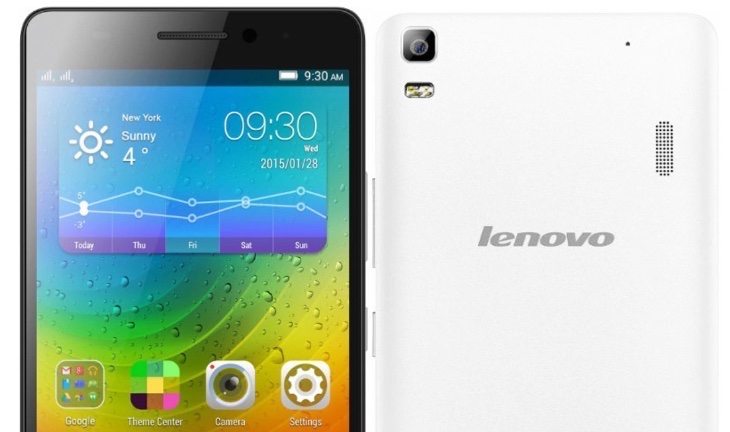 Lenovo and Huawei have been coming up with some very decent affordable smartphones just lately, with two examples being the A7000 and the Honor 4X respectively. They are closely priced and have quite a lot of specs similarities, so may both be on some buyer's shortlists. If you're a fan of mobile gaming their performance in this respect may be a decider for you, so today we're looking at Lenovo A7000 vs. Huawei Honor 4X gaming reviews.
We've already written a lot about the recently released Lenovo A7000, with specs comparisons of it against the Yu Yureka, Redmi Note 4G, Lenovo K3 Note, benchmarks and more. The Huawei Honor 4X launched last year for some regions but its release has only recently arrived for some markets such as India and the UK. We'll briefly remind you of some of the key specs of each.
The Lenovo A7000 is powered by a 1.5GHz MediaTek MT6572m octa-core processor with Mali-T760MP2 graphics. The Huawei Honor 4X has a 1.2GHz Snapdragon 410 quad-core processor and Adreno 306 GPU (specs may vary depending on model). Both phones have a 5.5-inch IPS display with HD resolution of 1280 x 720 resulting in 267 ppi, and both have 2GB of RAM. Bearing this in mind it should be very interesting to see how they compare for gaming performance.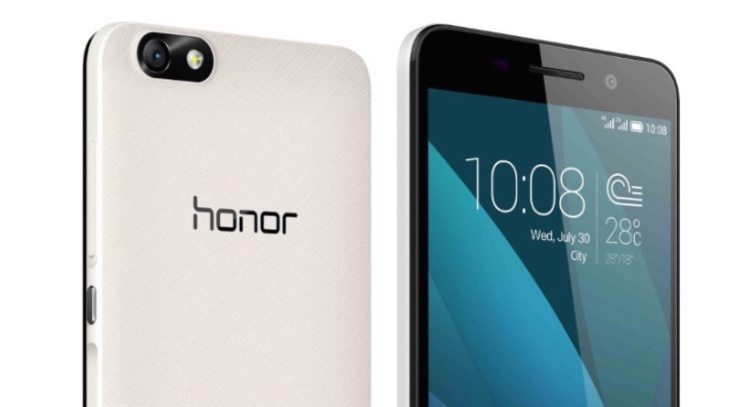 Beneath this article we've embedded two videos from Fone Arena. The first shows a gaming review for the Lenovo A7000 and features gameplay from 5 different games. These are Asphalt 8, Dead Trigger 2, Subway Surfers, Riptide GP2, and Shadowgun. After each gaming clip you'll see two scores awarded, one for graphics and one for performance. For instance, for Dead Trigger 2 the A7000 is given 4/5 stars for graphics and also 4/5 stars for performance. At the end of the video you'll also see an overall score awarded for gaming on the phone, but we won't spoil your enjoyment of finding out for yourself when you watch the review.
The second video review shows gaming on the Huawei Honor 4X. It features the same games used on the first review except that Dead Trigger 2 is replaced by Real Racing 3. The review follows the same format as the first, with scores given after each gaming segment is shown, and concluding with an overall result. Again we're not going to give away the result, so before you view the videos below you might want to guess the winner!
When you've taken a look we'd like to hear from you regarding gaming on the Lenovo A7000 and Huawei Honor 4X. Drop us your comments in the box below.