OnePlus Two render includes specs and video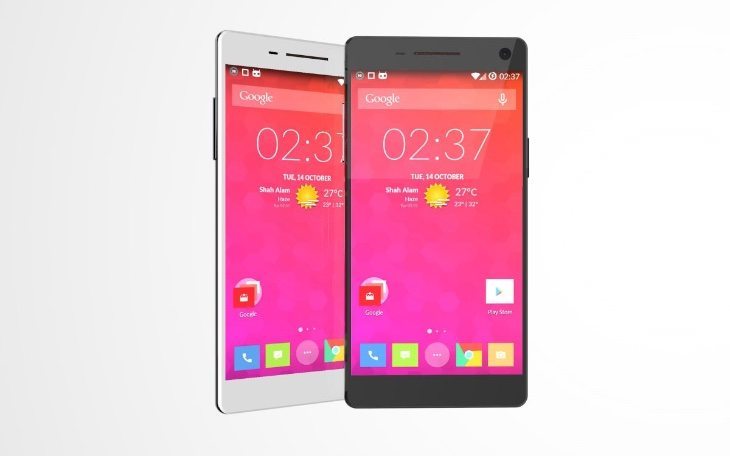 The OnePlus Two smartphone is hotly anticipated following the big success of the OnePlus One. The new handset is rumored for a release in Q3 this year and there has already been plenty of news, leaks and speculation about the device. While we wait for more we thought we'd share a OnePlus Two render that comes with specs and a video, as a nice taster for what could arrive.
There are some great concept designers around and Hasan Kaymak is one of the best. This time he has turned his attention to the OnePlus Two. It's not the first OnePlus Two concept idea we've seen and it probably won't be the last. Why not check out a previous render of the phone here for a comparison. This latest OnePlus Two flagship design makes it look slimmer than its predecessor, and it looks pretty much as we would expect, with no particular standout touches.
Kaymak has also included specs for his design and these include a Snapdragon 810 v2.1 processor, 2K display, and 4GB of RAM. It has a 16-megapixel rear camera, 8-megapixel front-facing snapper, and a 3500 mAh battery. Many of these tie in with recent leaks on specs for the real deal, also said to include a Snapdragon 810 chip, 2K display, and 4GB of RAM, along with a price tag of around $400, although we should remember that none of the above is confirmed.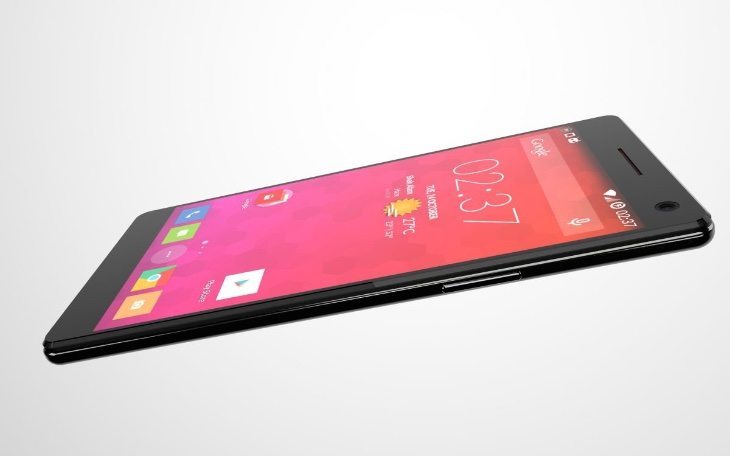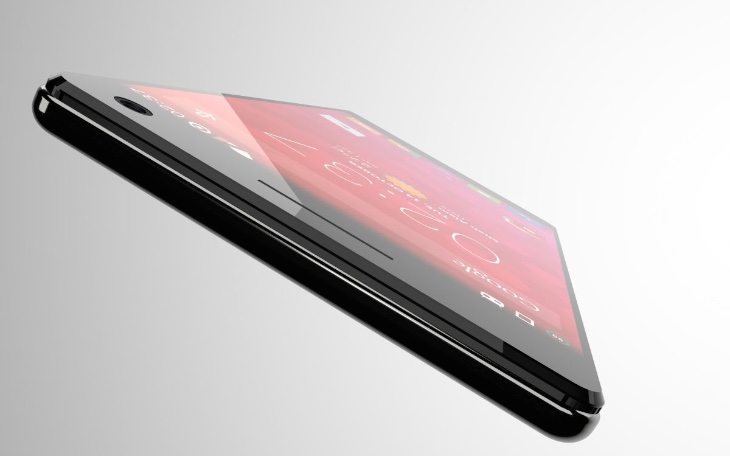 Previously there have also been rumors of a fingerprint scanner inclusion. It will be interesting to see how much of this pans out when the genuine OnePlus Two is finally revealed. In the meantime you can take a further look at Kaymak's design idea for the phone in the YouTube video that we've positioned below this article for your viewing convenience.
What do you think of this latest OnePlus Two design idea? If the finished article released looking like this and with these suggested specs, would you be satisfied? Do send your comments to let us know.
Source: Hasan Kaymak (Google+)
Via: Concept Phones