OnePlus Two rumors suggest powerful handset with fingerprint scanner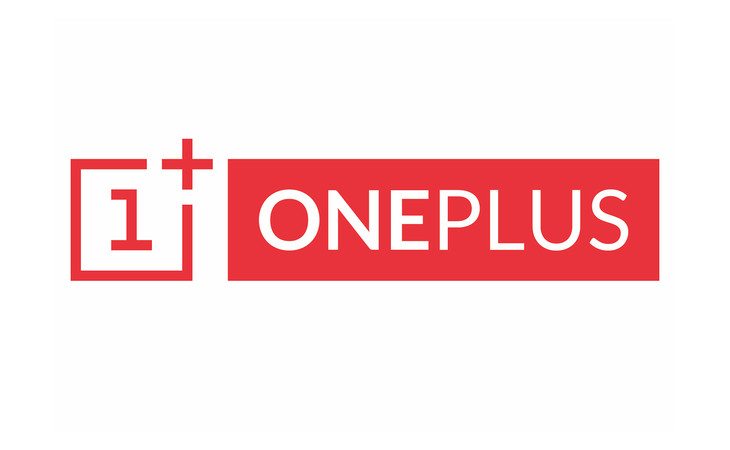 We're still a ways off from seeing the OnePlus Two release, but that doesn't stop the rumor mill from churning. We've gotten a few tibits on the upcoming handset in the past, but today we got a full blown OnePlus Two specs leak that shows a high-powered handset with a couple of interesting features.
First up are the rumored OnePlus Two specs. The handset is tipped to sport a new 64-bit Snapdragon 810, which doesn't come as a surprise. That's what most of the 2015 flagships will rock, and it lines up with what will be readily available by the time the OnePlus Two release arrives. As for the flagship feature, we're guessing it's going to be the new fingerprint scanner which is said to use a laser focused setup to scan your digits.
In terms of design, you can expect more of the same. The OnePlus Two is rumored to resemble the Oppo Find 7, which again… is no surprise. The two companies are connected at the hip in many ways, and the style of the original OnePlus was one of them. Last but not least, is the OnePlus Two price. While we didn't get a number, it is expected to cost more than the original which debuted at $299. If that's true, the company had better beef up more than the processor.
We're still not sure when we'll see the first signs of the OnePlus Two appear on the net, but considering how leaks are these days, we don't expect it to be long. Stay tuned, and we'll have more on the follow-up to the OnePlus One in the weeks and months ahead.
via – GizmoChina