iPad Mini 4 indicator from accessory leak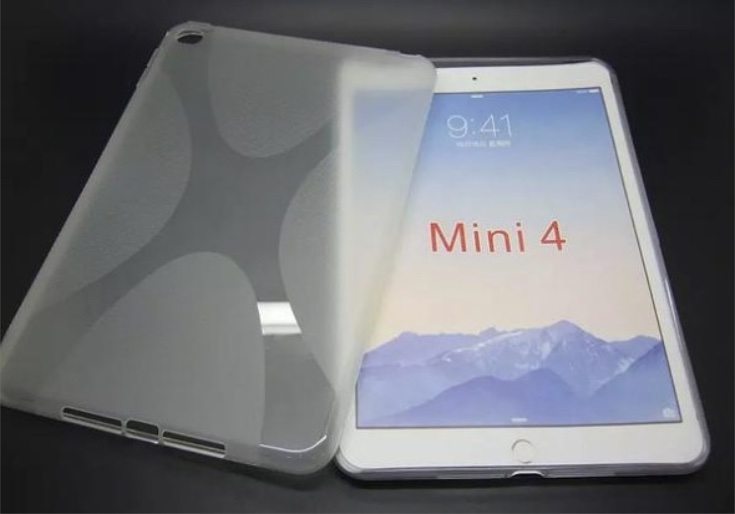 We're already hearing plenty about the next Apple iPhone, likely to be the iPhone 6S or iPhone 7. However, news on the next iPad mini hasn't been so forthcoming. The iPad mini 3 released last October so it's likely that the iPad mini 4 will arrive this fall. Now we've seen an iPad mini 4 indicator from an accessory leak.
Very often some of the first signs we see of upcoming devices is through case leaks, and this has happened again with the iPad mini 4. Some images have come to light that claim to be of a bumper case for the new smaller iPad. While we cannot verify the images, they do come from a source that is often reliable.
Accessory makers are often ahead of the rest of us with future devices as they need to be ready to go when the devices finally release, so the case you see here is certainly plausible. Coincidentally, or not, this comes just days after Apple has stopped selling the first iPad mini through its online store.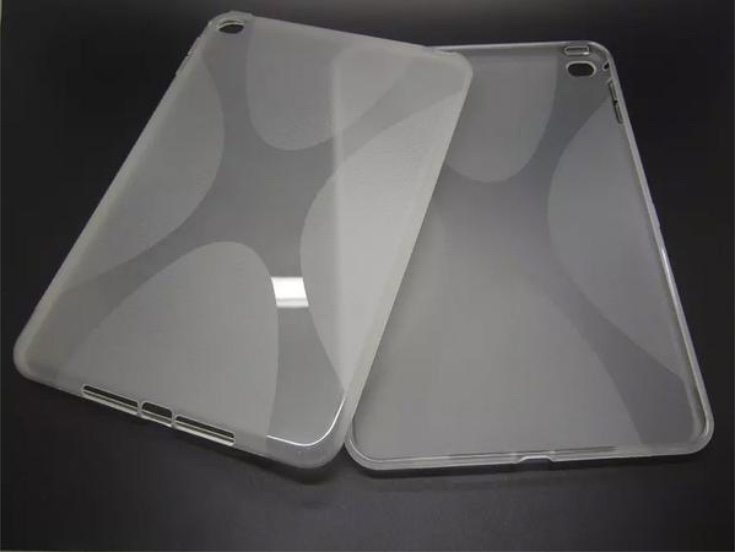 The purported iPad mini 4 bumper case show here doesn't give us much to go on for the device itself, but then again previous iPad minis have kept the same dimensions so there's no reason to think that the mini 4 will be very different. This case also ties in with a leak back in April that claimed to show the casing of the iPad mini 4.
As well as this it backs up the general consensus that the new mini is in development and that the iPad mini 4 release will arrive in just a few more months. We expect to see a growing amount of leaks and news about the upcoming iPad over the next few weeks and months and of course will keep readers informed with all the latest developments.
Are you already looking forward to the Apple iPad mini 4 being made official later in the year? What do you think Apple should bring to the table as far as specs are concerned for the new tablet? Do send your comments to let us know.
Source: @OnLeaks (Twitter)
Via: GSMArena