Blackview Omega Pro set to debut with 3GB of RAM and 64-bit chip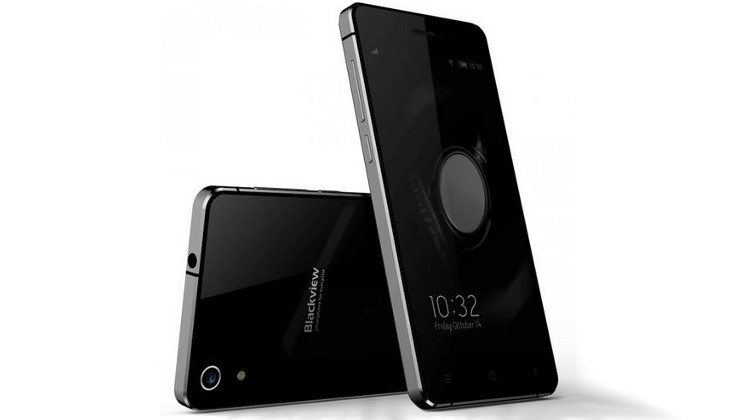 We've covered a lot of handsets from the Far East, but Blackview hasn't been one of them until today. The Blackview Omega Pro has caught our eye due to solid specs and a low price tag, and it's gearing up for a release next month.
The Blackview Omega Pro is the follow-up to a handset by the same name sans the Pro moniker. The new version keeps the same design found on the original, which means you'll get a metal build with glass backplate on the rear. It doesn't necessarily stand out from the pack, but it's not a bad looking smartphone either.
As for the specs, the Blackview Omega Pro has a 5-inch 720p panel, 13MP rear camera, and 16GB of internal storage — the same components found on the previous version. That said, it has a new 64-bit MediaTek MT6753 chip and 3GB of RAM to go along with 4G LTE and an option for Dual-SIM connectivity. Other features to note include a microSD card slot that lets you kick the storage up by 128GB, a 2,200mAh battery, and Android 5.1.
If you're interested in the Blackview Omega Pro, you won't have to wait long to pick one up. The smartphone is priced at $149 and is expected to arrive through the usual channels around the end of the month or first of October.
via – Gizchina