Galaxy Note 5 official Fast Charge Wireless Charging Pad coming soon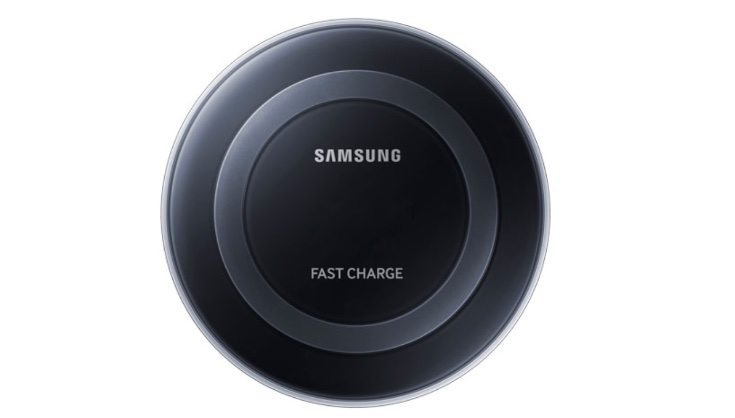 The Samsung Galaxy Note 5 is making waves as it arrives in various regions worldwide, and we like to keep readers informed about suitable accessories for it. When the new phablet was unveiled Samsung also said that a new charging accessory for it was on the way. We have some details of the Galaxy Note 5 official Fast Charge Wireless Charging Pad including the price, and it's coming soon.
The new accessory is compatible for both the Galaxy Note 5 and the Galaxy S6 Edge+. It's also compatible with other devices supporting Qi-enabled wireless charging but those won't benefit from the fast charge functionality. Samsung states that this accessory can charge the Galaxy Note 5 and S6 Edge+ up to 1.4 times faster than regular wireless charging pads. That means that the charging time from 0% to 100% can be reduced by up to 50 minutes.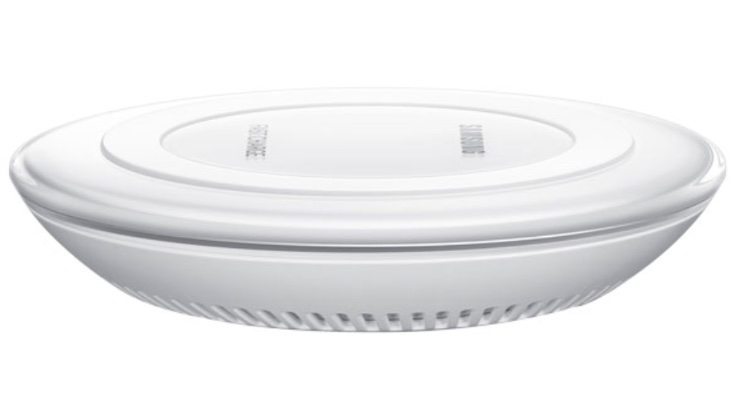 The wireless charging pad is nicely portable and enables users to still use their device while it's charging, as it's easily accessible without the need to unplug. The charging status is indicated by a multi-colored LED halo that will alert you if your device is not aligned properly. The accessory also comes with a spare Samsung Fast Charge wall charger.
The Samsung Fast Charge Wireless Charging Pad is now listed for sale on the company's official website. There's no specific release date shown, but as it's listed as "coming soon" we don't imagine it will be too much longer. The price of the pad is $69.99 and it comes in black sapphire or white color choices. Readers may also be interested in our recent post on Galaxy Note 5 cases. Are you going to order this official Samsung Galaxy Note 5 accessory?