LG G5 specs rumors hint at 20MP camera and Snapdragon 820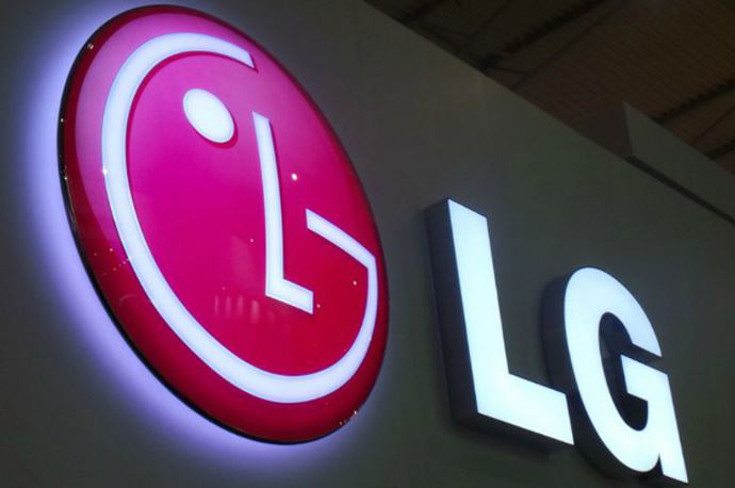 The LG G4 has been a popular device for LG in 2015, but it's never too early to talk about the follow-up. New LG G5 specs rumors have hit the net today, and they point towards a solid upgrade for LG's next flagship.
The LG G4 is far from old, and we spent a lot of time discussing the processor that would power that handset. Overheating issues aside, the rumored LG G5 specs show the next version of the flagship will receive a big upgrade under the hood to go along with a custom snapper on its backside.
The LG G5 is said to arrive with the speedy Snapdragon 820 under the hood, which makes since considering it won't land until April of next year. By that time, any potential kinks with the chip would be worked out and the Snapdragon 820 will be the chip of choice in plenty of flagships next year. As for the camera, the LG G5 is rumored to have a custom-made ½-inch sensor from Sony that clocks in at 20MP. Nothing else is known about the snapper, but it would be a nice upgrade over the rear camera found on the G4.
As always, you'll want to take the rumored LG G5 specs with a dose of salt, but you'll want to make it a small one. While the LG G5 release is quite a ways off, these rumored specifications sound about right as we don't expect any crazy changes under the hood considering the components that will be available.
What would you like to see from the LG G5 release next year?
via – GoforGames