Onefootball update for Newcastle vs Chelsea live score and lineups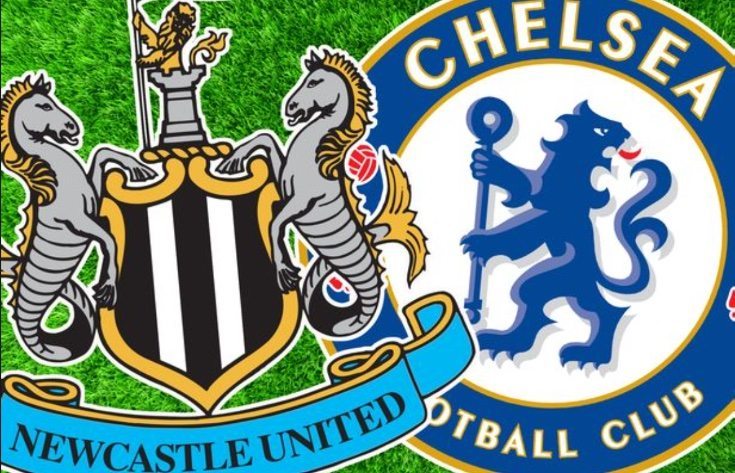 One of the Premier League fixtures today sees Newcastle taking on Chelsea at St James' Park. It's an important match for both teams with the Magpies struggling so far this season and a bad start to the season for the Blues. Mourinho's team has rallied over the last few games but will be without Diego Costa this time around. If you want plenty of match news we have details of the Onefootball update for Newcastle vs Chelsea live score, lineups and much more.
Newcastle's Aleksandar Mitrovic is available to make a return from his red card suspension but Papiss Cisse is out through injury. Meanwhile Mourinho will be missing Costa and could start Radamel Falcao or Loic Remy instead. One of the best ways of keeping in touch with the latest football news is through mobile apps, as this brings you all the info you want directly to your fingertips. The Onefootball app is free, has recently been updated, and has plenty to offer for today's Newcastle vs Chelsea game.
At Phones Review we use a wide variety of football apps but we have to say that Onefootball is among the very best as it offers such speedy notifications for goals scored. As well as live scores it offers a ton of other features including results, breaking football news, highlights, and minute-by-minute live commentary. The app covers football from the Premier League, Champions League and numerous international competitions.
There are also mid-season reviews so that you can check out all the transfer news and rumours about your favourite club, whether it be Newcastle, Chelsea, Manchester United, Liverpool, or of course any other team. If you head to the Newcastle vs Chelsea listing on the matches section of the app today you'll find a match page with an overview, live ticker, lineup information (when confirmed), and stats.
You can find the Onefootball — Football News and Live Scores app for iOS devices at this iTunes page. It's a free app compatible with iPhone, iPod touch and iPad running iOS 7.0 or later. The app was updated on September 21 to version 8.10 bringing functionality and design refinements. If you want to download Onefootball for Android then you can find it at Google Play. It was updated on September 16 and compatibility varies by device.
This popular football app receives extremely high user ratings on the App Store and Google Play, so why not check it out and see if you agree. Will you take a look at Onefootball for all the news, live score and more on Newcastle vs Chelsea today?