Smartphones and robots collide with the Sharp RoBoHoN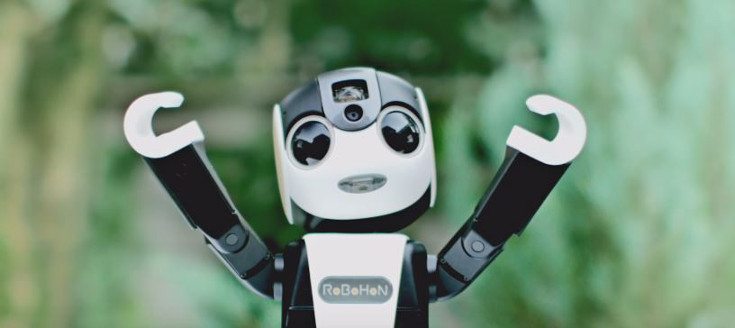 We've seen a lot of Android-enabled gadgets including several types of tiny robots. The Sharp RoBoHoN takes things a few steps further as it's set to be the first robot smartphone and it's going to make its debut next year.
There is no shortage of nutty mobile gadgets out there, but the Sharp RoBoHoN takes the cake. The cute little robot doubles as a smartphone which makes it the first robotic smartphone to grace us with its presence. Speaking of presence, the RoBoHon will have plenty of it as it does a whole lot more than site around looking adorable.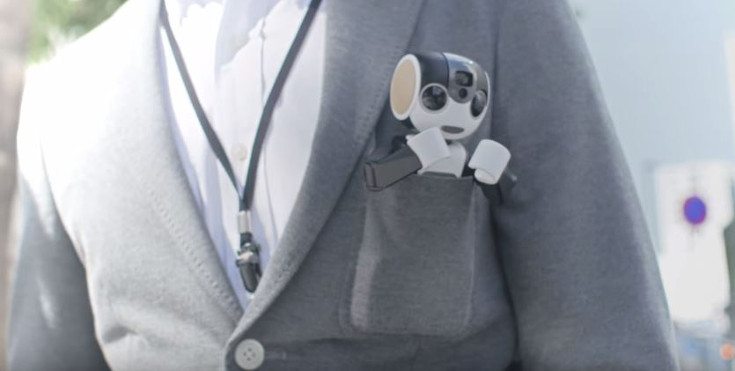 As we love specs, that's where we're going to start with the Sharp RoBoHoN. The little bot stands 19.5cm tall and weighs in at 390grams so it's a heavier than a smartphone, but far from large as you can see from the pics. It will connect through Wi-Fi, 3G or 4G LTE and is powered by the popular Snapdragon 400. We're unsure of the rest of the innards, but there is a tiny 2-inch display on its backside with a resolution of 320 x 240. There are also cameras and a mic so the RoBoHoN can hear and see you for use with its facial and voice recognition features.
In case you aren't already throwing your money at the screen, here's what the Sharp RoBoHoN can actually do. You can control it through your smartphone and it can sit, walk, dance, and raise its arms to let you know it needs your attention. He can also beam things onto the wall thanks to an embedded Pico projector. There's also speakerphone mode… which turns the RoBoHon into a walking, talking embodiment of the person on the other end of the line.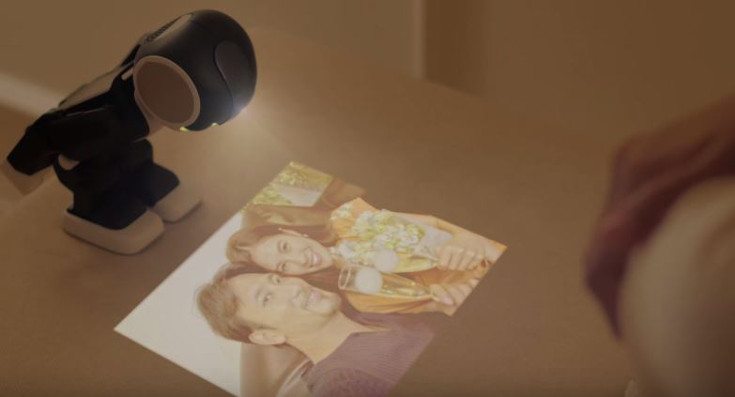 If you're sold on the ideal of Sharp's robotic smartphone, you aren't the only one. We expect lil' RoBoHon to be quite popular when he arrives even if we have no idea how much it will cost. As you'd expect, it's going to be a regional release, but here's to hoping the Sharp RoBoHon will eventually land in other locales sometime in 2016.