The BLOCKS Modular smartwatch fires up its Kickstarter campaign on October 13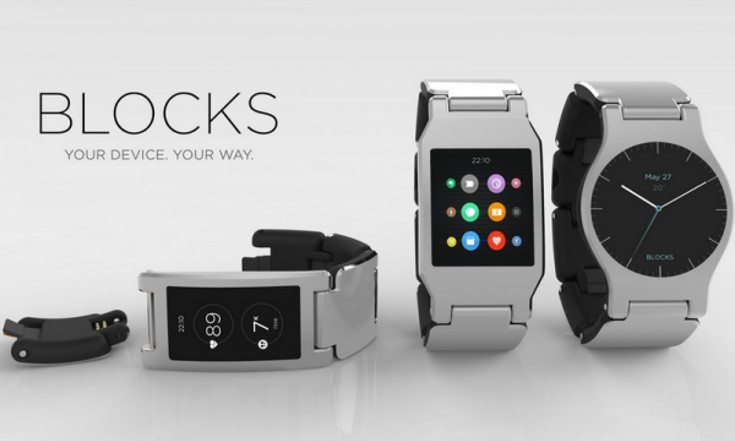 If you're still waiting on Project Ara to arrive, we have another modular concept to keep you busy. The BLOCKS Modular smartwatch is gearing up for its Kickstarter campaign, and you'll be able to reserve one beginning on October 13th.
We aren't living in a modular world quite yet, but that day may not be far off if devices like Project Ara and the BLOCKS Modular smartwatch perform well. The BLOCKS smartwatch is a wearable that works in the same fashion as Ara by allowing you to pick and choose the components you want. It's also quite fashionable as you can see from the photos.
As the BLOCKS Modular Kickstarter campaign has yet to launch, details are vague but here's what we know so far. The modules will snap into the band while the face houses the guts like every other smartwatch thus far. As for those modules, they've mentioned heart rate, GPS, Altitude, an extra battery, body temperature, and ECG. They also touched on a Kintectic charging module, which sounds extremely useful as does the SIM Card module.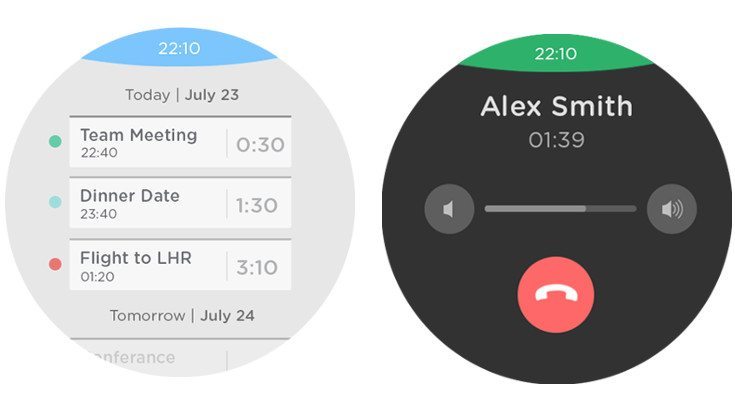 Little is known about the OS powering the device, but the few screens picture show off a few of its features. You'll be able to message or call from the wearable along with fitness-oriented applications like step counting and sleep monitoring. The watch will have a built-in mic as well, so you'll be able to take voice memos and utilize other voice-related actions.
There are still more questions than answer surrounding the BLOCKS Modular smartwatch at this time and the price is definitely one of them. We'll find that out on October 13 when the Kickstarter campaign goes live, until then you can check out the promotional video below or hit up their official site for more information.