Sharp announces the Sharp Aquos Xx2 and Aquos Xx2 mini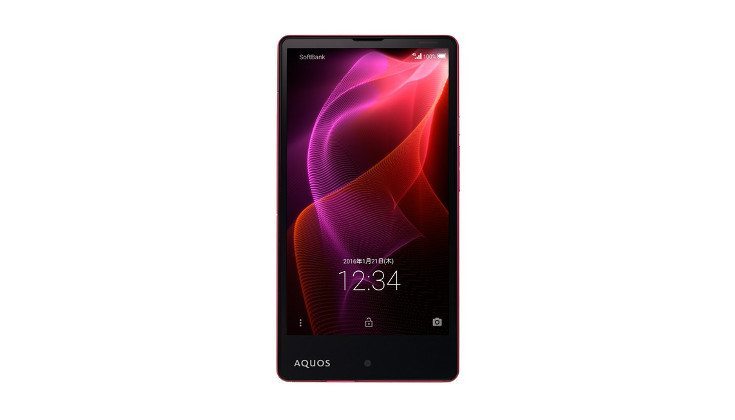 Sharp hasn't been a brand we've covered often when it comes to mobiles, but they've certainly gotten our attention with their Aquos line. The Sharp Aquos Xx2 and Sharp Aquos Xx2 mini have been announced as the latest additions to their arsenal, and they may be an option if they decide to leave their homeland.
Softbank has announced two new smartphone from Sharp for their customers in Japan, and while they don't have the skinny bezels of the Crystal series, they have quite a bit of power under the hood. It's not a flagship when compared to the newest high-powered handsets, but it is not too far behind…
First up is the Sharp Aquos Xx2 with a 5.3-inchFHD IGZO display and a speedy 64-bit Snapdragon 808 providing the horsepower. The chip will get some help from 3GB of RAM, while the storage capacity clocks in at 32GB. The rear snapper is listed as a 13.1MP sensor and the front-facing camera uses a 5MP lens. Not too shabby, especially when you consider it also has a fingerprint scanner on it backside and a 3,100mAh battery.
As for the Sharp Aquos Xx2 mini, it stays true to its namesake when it comes to size, so you'll get a 4.7-inch panel with a resolution of 1,920 x 1,080. The smartphone appears to have everything its larger sibling brings to the table except for the fingerprint scanner. Both smartphones will have a full array of connectivity options including 4G and VoLTE with the IPX5/IPX8 tags as well.
The new Sharp Aquos Xx2 and the Sharp Aquos Xx2 mini are set to roll out in Japan soon with the larger version coming next month an the mini arriving in January. That said, we've seen plenty of the company's handsets hit other regions after launching in the East, so we'll keep our ears to the ground for news of the Sharp Aquos Xx2 release if it goes global.