Verizon Unlimited Data price is going up by $20 if you're Grandfathered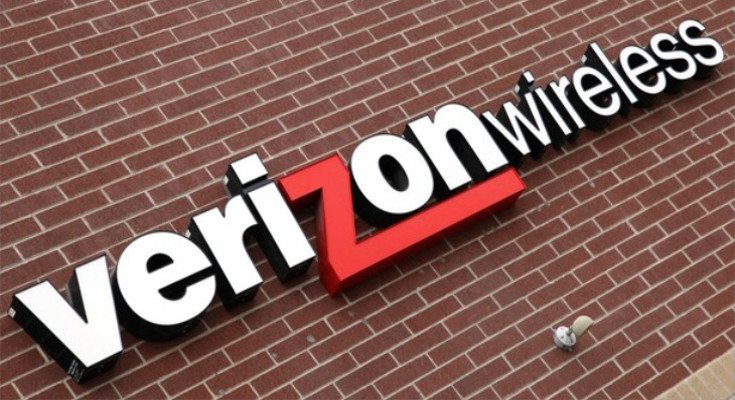 If you've owned a smartphone long enough, you've probably heard the term grandfathered. Customers can sometimes hold on to parts of their old plan when changes occur, and plenty of people still rock the old Verizon Unlimited Data plan. If you're one of those folks, you're in for a bit of bad news.
The Verizon Unlimited Plans price is going to go up as Big Red tries to bump folks into a new plan. The old price for the 'grandfathered' Unlimited Data Plan was $29.99 per month, but very soon it will increase by a whopping $20. That's not a small bump, so it's safe to say Verizon is wanting people to pick one of their new simplified data plans.
While the $20 price hike may not seem bad, you have to consider that's on top of your minutes and texting plan. If you are already paying around $60 per month for your time and texts plus the $29 for data, the extra cash is going to make the plan seem not as sweet. Especially when you consider other carriers offer better bargains with data.
While other carriers like T-Mobile and Sprint try to lure customers in with cheap plans and leases, Verizon doesn't look like they are going to change their stance  or drop prices anytime soon. If you're on the grandfathered Unlimited Data plan, you can expect the changes to take place beginning on November 15th or later.
via – The Verge