Solve Blocky Mysteries in LEGO Scooby Doo Haunted Isle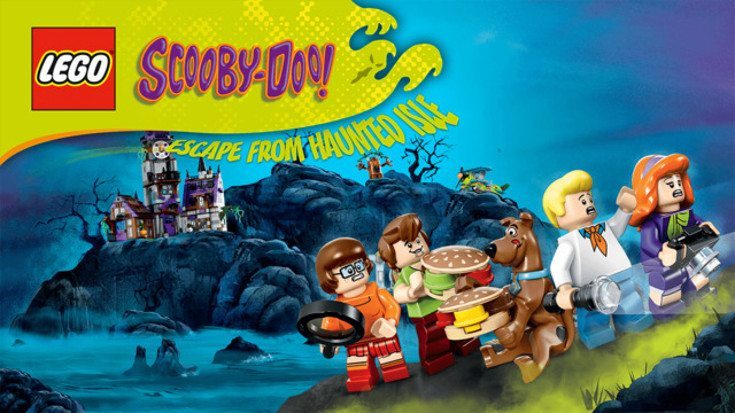 You can't throw a rock without hitting a LEGO game these days, whether it's console-based or a mobile title. LEGO Scooby Doo Haunted Isle has landed for mobiles this week and if you're down for a blocky mystery, it's a game you'll want to check out.
Scooby and the gang are all about solving mysteries, and that's exactly what you'll do in LEGO Scooby Doo Haunted Isle. We haven't delved into the game enough to tell you what the mystery is this time around, but you've got an old treasure map to guide you and the Mystery Machine is always at the ready.
The levels of LEGO Scooby Doo Haunted Isle are laid out on a treasure map, and you'll use your big LEGO key to unlock each new locale once you've met the requirements. There are four characters to choose from with Shaggy, Fred, Velma, and Daphne while Scooby is your constant companion. The game plays like a platformer, so there's lots of jumping and bones to collect. It's also simple to sink your teeth into, so older fans of the show or the kids can enjoy this one.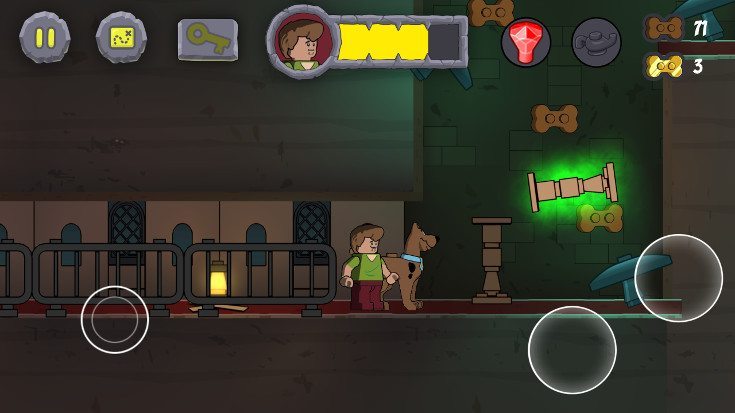 LEGO Scooby Doo Haunted Isle isn't the toughest game around, but it's a game fans of the cartoon should enjoy. It's got plenty of polish, and there appears to be enough content to keep you busy for a bit… or at least entice you to pick up one of the new Scooby Doo LEGO sets. If you're ready to hop into the Mystery Machine and help the gang uncover the newest batch of villains, you can head on over to Google Play or the App Store and pick up LEGO Scooby Doo Haunted Isle for free.