Pocket MapleStory release date approaches for Android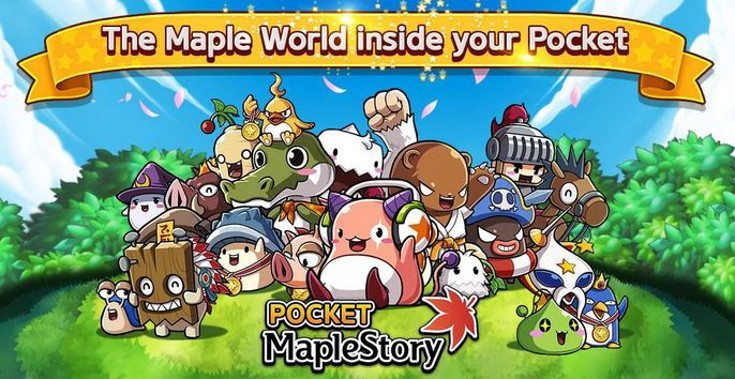 If there's a popular PC game, there's a good chance it will find its way to mobiles in some form or another. That's the case with Pocket MapleStory, which has just rolled out through a soft-launch in several regions around the globe.
Before mobiles were big, plenty of people sat around on their desktops and laptops gaming. If you were one of those folks, you probably heard of MapleStory or spent a few thousand hours traipsing through its worlds. If you've longed for a bite-sized version of the game on your mobile, we're thrilled to announced that Pocket MapleStory release appears to be quickly approaching.
Pocket MapleStory is the same game folks know and love, but shrunken down and optimized for a mobile experience. You'll get an extreme amount of customization options including pets, facial and expressions along with a strong crafting element. The game offers up three different heroes to work with and there's an "auto-battle" function to boot in case you're feeling farmy. Dungeons, guilds and capsule machines will also play a part in your journey and you can expect a massive dose of cuteness as you battle your way through the worlds.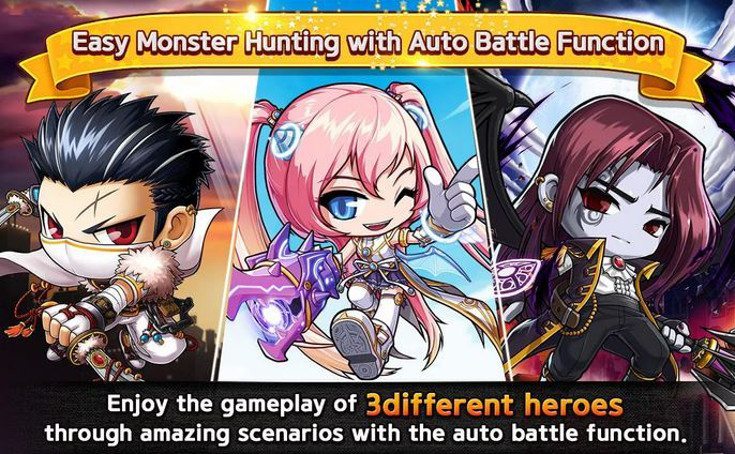 A game's actual release date after a soft-launch can vary, so we may see the Pocket MapleStory release in a week or months from now. At the moment, Pocket MapleStory is available to download and play if you live in Sweden, Norway, Denmark, Finland and Australia from the link below. Rest assured, we'll bring you an update whenever the final version of the game drops for Android and iOS devices.
via – Pocketgamer