Android Apps for Zelda Fans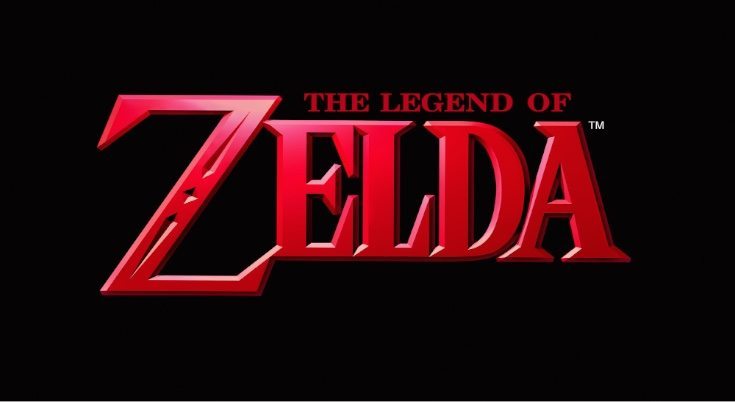 The Zelda franchise is one of the most popular series of video games of all time. There are no official Zelda games for Android, but there are several companion apps to help you up your game or to give your phone a little bit of Zelda flair. Here's a list to get you started.
1. Wikia: Zelda
This "superfan's guide to Zelda" contains hundreds of pages of in-depth articles written by fans for fans. Diving into this impressive collaboration is bound to improve your game and give you a deeper appreciation for the world of Zelda. If you don't have 5.5M free on your device, check out the web based gaming site Just Push Start for game guides and news on a wide range of game consoles.
2. 100% Maps- Zelda: ALB Worlds
This app contains complete maps from Zelda: A Link Between Worlds from the Hyrule and Lorule regions. The map details the location of every collectable in the game, including weapons, master ores, heart containers, bottles, and more. This little cheat sheet can save you a significant amount of time- no more wandering around necessary!
3. Battery Health Bar Widget
This fun widget displays your device battery level in a Zelda-like heart health bar. There are a few styles and layouts for you to choose from.
4. Wallpaper of Zelda for Android
Browse through the gallery of Zelda inspired art. Set one as your wallpaper to take a beautiful piece of fan art with you wherever you go.
5. Ocarina of Time
Are you a fan of the music from the world of Zelda? The Nintendo 64 controller was adapted to a cute touch screen Ocarina for this app so that you can play the songs that allowed you to solve puzzles and teleport in the Ocarina of Time. Play all the famous songs in several modes of gameplay.