Sony Xperia Z5 review roundup and verdicts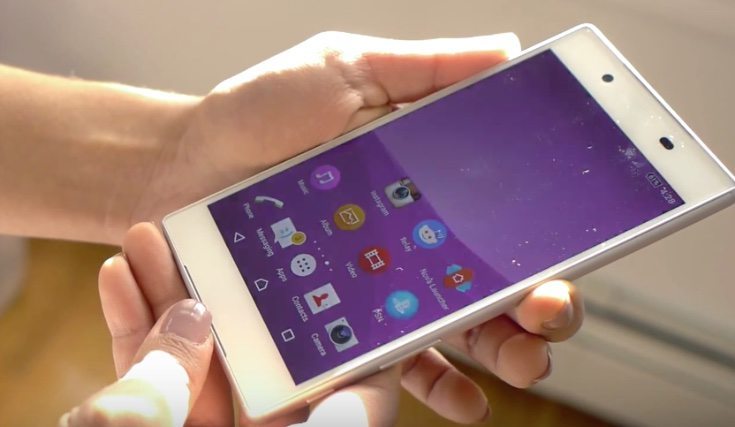 The Sony Xperia Z5 recently released and is a new high-end Xperia smartphone. Before you purchase a new device it's always worth checking out a review, and looking at more than one is an even better idea. Today we're bringing you a Sony Xperia Z5 review roundup and verdicts to give you some different perspectives on the device.
For full specifications of the Sony Xperia Z5 you might want to read our recent specs and price comparison of it against the Microsoft Lumia 950. As a refresher of key specs before we get to the reviews, it has a Snapdragon 810 octa-core processor, a 5.2-inch display with Full HD resolution, 3GB of RAM, and 32GB of internal memory (expandable). It also has a 23-megapixel rear camera, a 2900 mAh battery, and it runs the Android 5.1.1 Lollipop OS that will get an upgrade to Android 6.0 Marshmallow in the future.
Written reviews have their place but we always suggest that it's a sound idea to watch video reviews as well. This way you'll get some very good looks at the device and everything it has to offer. We've rounded up three reviews for different expert takes on the Z5. The first Sony Xperia Z5 review that we've embedded below comes from GSMArena, and aims to see how it has improved upon the Sony Xperia Z3+.
It looks first at the design and build of the phone. You'll see the phone from all angles and a tour around the handset that includes a fingerprint sensor and waterproofing. The review goes on to discuss the software experience, battery life, camera capabilities (with image and video footage samples), and more. The verdict sums up both the pros and cons of the device, and ultimately it's felt that there's plenty to like about the phone. However, the price premium over the Z3+ is also noted, and it's felt that it's worth putting off purchasing until the price comes down.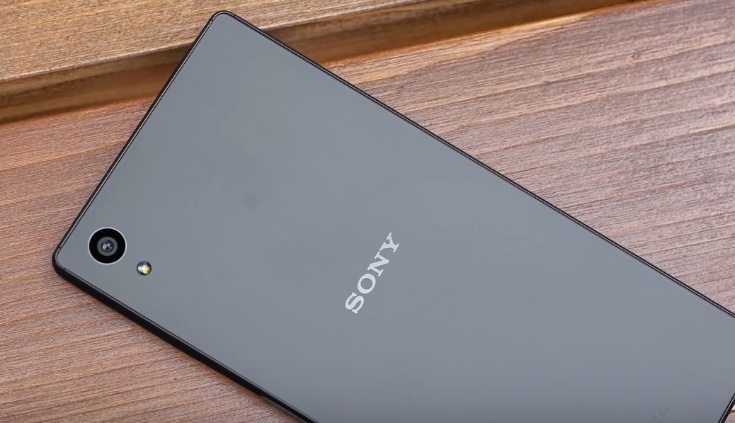 The next Sony Xperia Z5 review that you can watch below comes from Tech Radar. As you would expect it covers many of the same aspects discussed in the first video, including the premium design, the display, camera performance and features, and battery stamina. It offers some interesting insight and the conclusion is fairly positive. Although some drawbacks are mentioned, the ultimate verdict is that "it just works."
The final review is from Android Authority and is the longest of the three. It covers all of the different aspects you need it to before moving on to the summary. The overall verdict is that it doesn't offer too much that's new over the Xperia Z3+. The review runs through the additions and it's not felt that it's worth upgrading to from the Z3+. However, it's felt that it could be a good choice for those who are not too worried about having the best camera, but who want a reliable smartphone and are not deterred by its price.
Readers might also be interested in checking out a recent Xperia Z5 vs Galaxy S6 camera comparison that we shared. When you've considered this Sony Xperia Z5 review choice it would be good to hear your thoughts about this new smartphone. Are you now persuaded to buy the Z5, or perhaps you have your eye on an alternative handset?
https://www.youtube.com/watch?v=VS9UJLibnoU://
https://www.youtube.com/watch?v=3xgLjfUM2KU://
https://www.youtube.com/watch?v=HaYmWzzobn0://