Galaxy S6 vs Nexus 5X camera results compared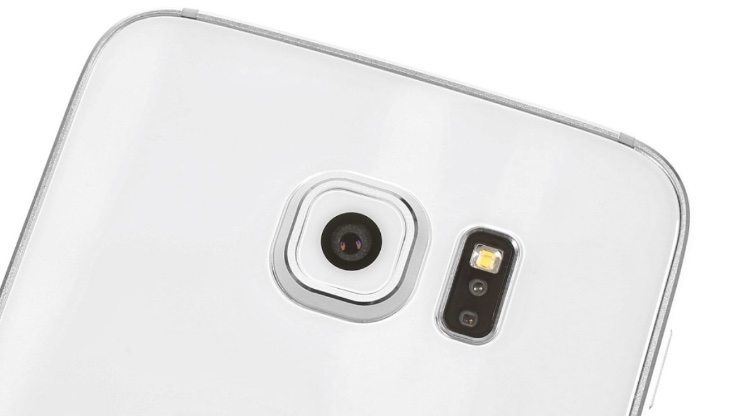 The Samsung Galaxy S6 has been on the shelves for around half a year now but the LG-made Google Nexus 5X has only just released. If you're a keen smartphone photographer and are considering buying one of these handsets, you might like to check out Galaxy S6 vs Nexus 5X camera results compared from recent performance testing.
Samsung's flagship Galaxy S6 is a dominant Android smartphone, but Nexus devices are always popular as well, so the Nexus 5X is unlikely to an exception. You can read much more about both handsets at the links provided. We'll recap the main camera specs of each before we get to the comparison.
The Galaxy S6 packs a 16-megapixel rear camera with autofocus, LED flash, optical image stabilization, and 4K video capture. It also has a 5-megapixel front-facing unit. The Nexus 5X has a 12.3-megapixel rear camera with laser autofocus, dual-LED flash, and 4K video recording capability (no OIS or EIS). Like the Samsung handset it also has a 5-megapixel front-facing snapper.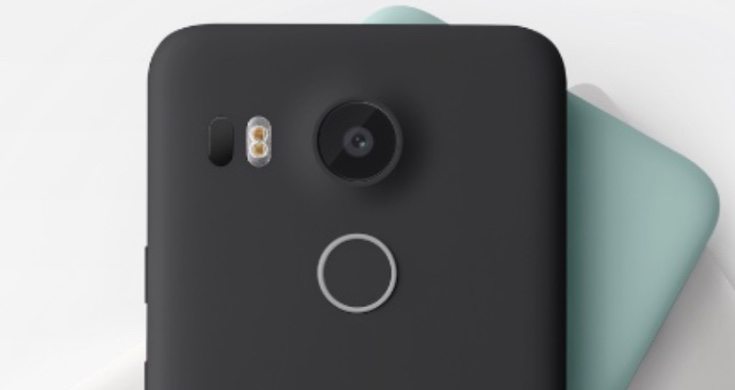 We always find it interesting to compare the camera performance of top smartphones. For this purpose we've embedded a Galaxy S6 vs Nexus 5X camera testing video below this article, which comes from SuperSaf TV. The excellent video offers a look at the camera results from both the front-facing and rear cameras. It shows images as well as video footage from each. The testing also demonstrates how the cameras fared with a variety of different conditions, outdoors, low-light, close-ups etc.
The introduction of the video was taken with the front-facing cameras of both of these smartphones. It's shown in split-screen so you can easily compare them. You may notice an audio symbol in the top corner that switches from side to side so that you can also listen to the audio quality. After showing some more video footage the comparison moves on to images, again from both the front and rear-facing cameras.
We were surprised at the different quality of the resulting images and video capture. Although for some aspects the performances were pretty equal, there were also areas where we thought one phone far outshone the other. However, it wasn't always the same device! At the end of the video the reviewer sums up his own thoughts about which phone did better in which areas. Everyone has their own ideas of what makes a better picture though, so we'd like to hear your overall winner.
Considering the results from this camera testing of the Galaxy S6 vs Nexus 5X, which do you think gives the best performance? Send your comments to let us know.
Source: SuperSaf TV (YouTube)
https://www.youtube.com/watch?v=Qvo8I8urXhU://