Samsung Gear S4 concept design stylishly completed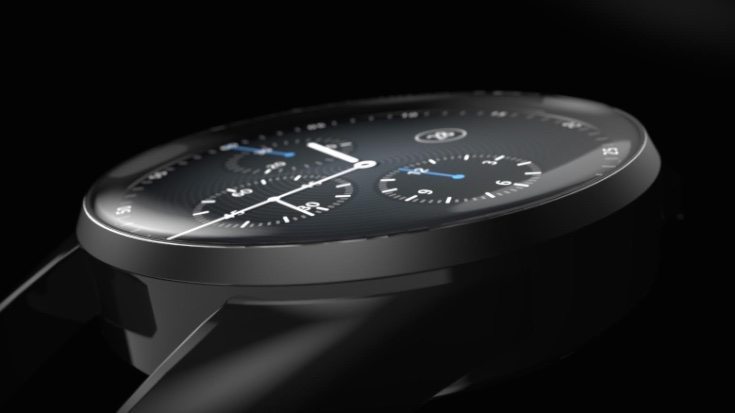 At the moment smartwatch enthusiasts are enjoying the release of the Samsung Gear S2 smartwatch which has recently arrived. However, well known concept designer Jermaine Smit is already focusing on future versions and recently provided us with a Gear S4 preview design. Now his Samsung Gear S4 concept design is complete and we're pretty impressed. Are you?
Jermaine Smit has produced many stunning concept designs, and you can check out a couple of recent examples, this Apple iPhone 8 or this Samsung Galaxy S7. Earlier this month we shared his preview for the Samsung Gear S4 concept smartwatch that focused on transparency. We couldn't wait to see the finished article, and now the finalized design is here as you can see by the images we're showing.
Previously we told how this smartwatch would have the battery on the side of the device to enable transparency. We also told how the device would have a rotating mechanism around the edges of the device, similar to the Gear S2, and a heart rate monitor connected with the slim part in the middle.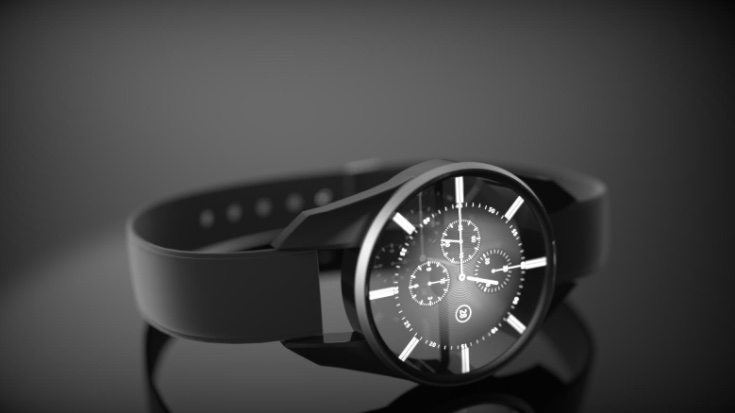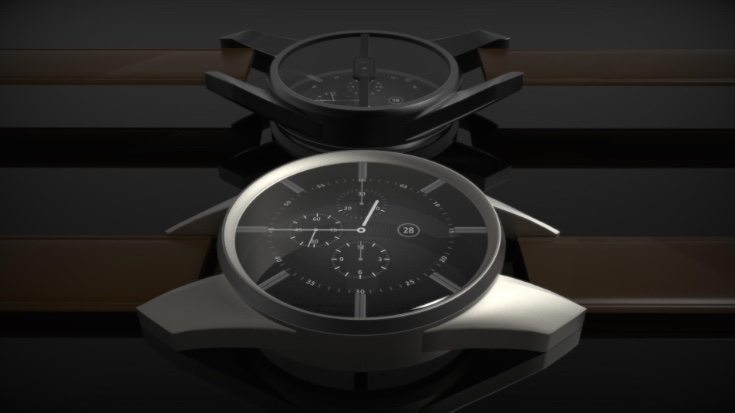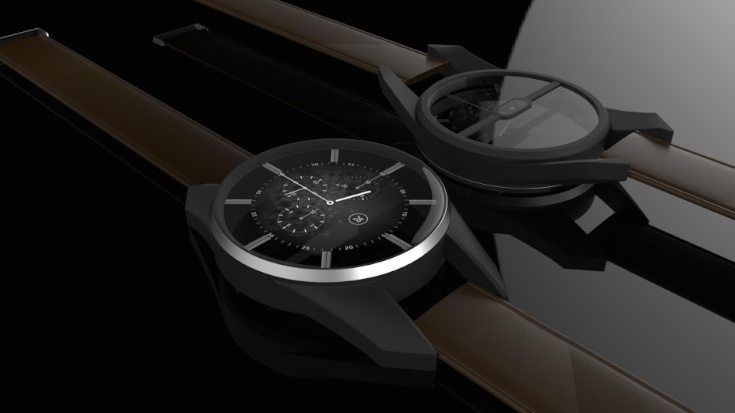 Fortunately Smit has produced a video giving us a further look of his Samsung Gear S4 concept vision in some very stylish renders and with a flip top feature, and we've embedded that below this article for your viewing pleasure. We'd be really interested to hear your thoughts on this Samsung Gear S4 design idea, so why not send us a comment.
Would you like to see a future Samsung Gear smartwatch like this one? What would you like to see incorporated into the genuine Samsung Gear S4 when it arrives?
Source: Jermaine Smit (YouTube)