Samsung Gear S4 design preview looks classy
The Samsung Gear S2 smartwatch may have only just released but some people are already looking ahead to future versions. There's growing interest in wearable technology devices and by the time we get to a Gear S4 there will be further competition in this field. Today we're sharing a Samsung Gear S4 design preview that looks classy and has its focus on transparency.
Many readers of Phones Review will be familiar with the name of concept designer Jermaine Smit. He often comes up with very appealing tantalizers for future smartphones, and this time has turned his attention to the Samsung Gear S4 smartwatch. Smit reminds us that some time ago he worked on an idea for a transparent iPhone, and he has now built on that idea to create this Samsung Gear S4 render.
For now this is in the preview stage to give us a teaser of what could come. To enable the see-through body the battery would be on the side of the device. It works in much the same way as the Gear S2 with a rotating mechanism around the edges of the watch. Sleek and stylish are two words that come to mind about this smartwatch design, but unfortunately we can't tell you more about the device at this stage.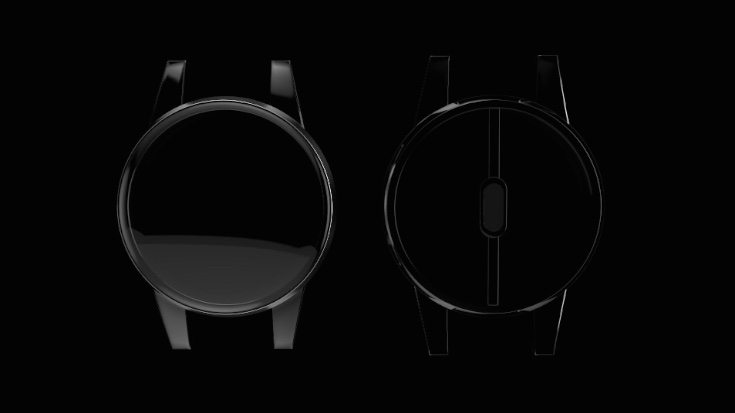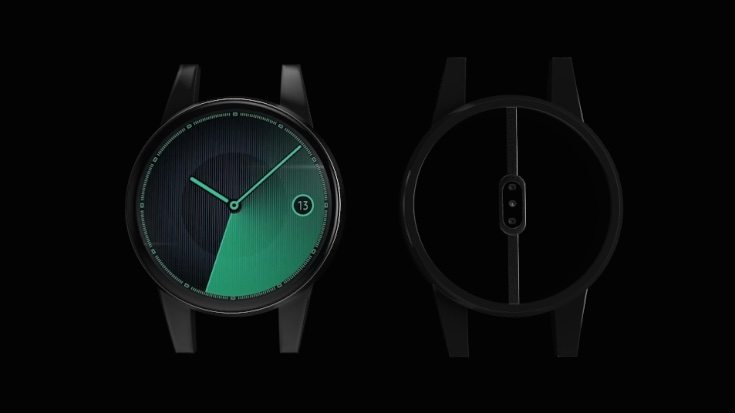 As well as the images we've shown here, the designer has also produced a short video that you can see below. This is a first look at the device to whet your appetites even further. If you've enjoyed checking out this latest concept design from Jermaine Smit you may be interested in our recent article on the Andromeda Epsilon smartphone. Rather than purely a concept, this has been created by Smit as a phone that is hoped to be put into production at some point.
We're looking forward to seeing more than a preview of this new Samsung Gear idea, and in the meantime we'd like to hear your views on this Samsung Gear S4 vision. Would you like to see something like this for a future Samsung smartwatch?
Source: Jermaine Smit (YouTube)