Andromeda Epsilon smartphone stars in official presentation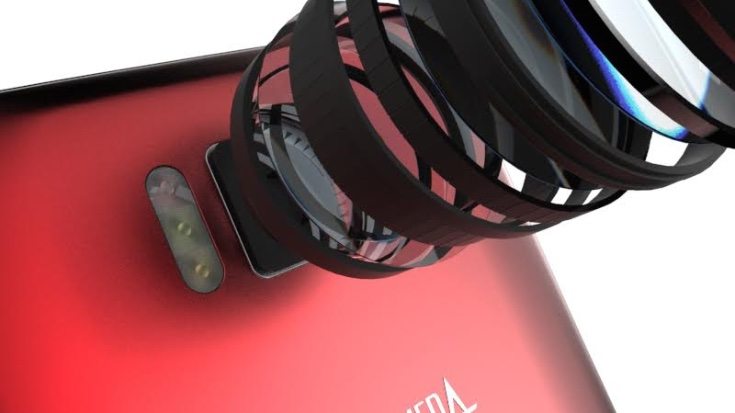 Occasionally we like to bring readers news on totally new ideas for smartphones, and some may have seen our report on the Andromeda Epsilon a few days ago. There are hopes that this vision by well-regarded concept designer Jermaine Smit could actually go into production, and a crowdsourcing campaign has recently begun. Now you can take a further look at the Andromeda Epsilon smartphone as it stars in an official presentation video.
In our previous report on the Epsilon we showed Smit's renders for the device as well as a comprehensive specs sheet, so please check that out at the link for all the details. It included some interesting ideas such as a dual battery set-up and making the phone compatible with any worldwide network, selling it as factory unlocked. We also included a video in that article explaining the idea behind the design and how funding would enable prototypes to be produced.
The designer has been busy since then and has also come up with some new renders of the Andromeda Epsilon with official wallpapers as shown here. Work is also ongoing for the camera app of the phone with one of the ideas involving video settings. This would enable users to put their finger on the video recording starter and slide to the side to show the options. The same would apply for the picture mode.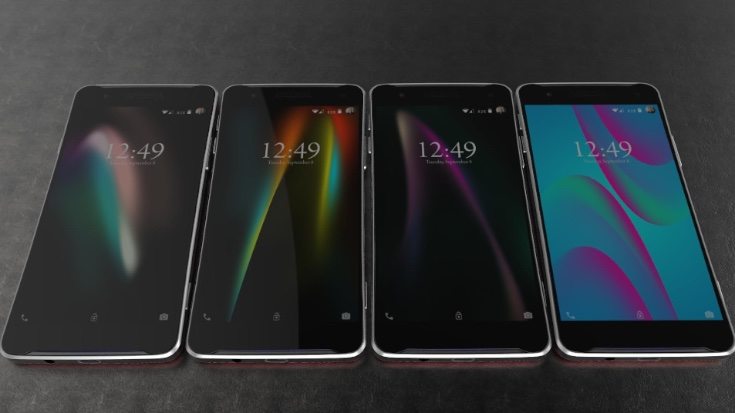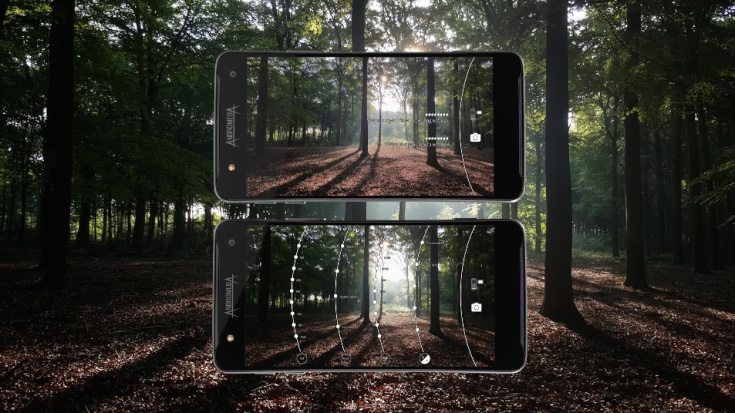 As well as this, Smit has put between 70 and 80 hours of work into the video presentation of the Andromeda Epsilon. We've embedded the YouTube video below this article for your viewing convenience, and if you were impressed by the renders before you're sure to enjoy this new look. If you want to find out much more about this talented young designer's thoughts behind the Andromeda Epsilon phone, please head to the GoFundMe campaign page for this project. Who knows, you may even want to make a contribution to get this idea off the ground!
We have a lot of positive feeling for the Andromeda Epsilon smartphone and think it looks pretty stunning in the video below. When you've taken a look we'd really like to hear what you feel about it. What are your thoughts on the design and specs of this device? Would you like to see the Andromeda Epsilon become available at some point in the future?
https://www.youtube.com/watch?v=uK737K-bxqo://