iPhone 6S now expected to have 3D Force Touch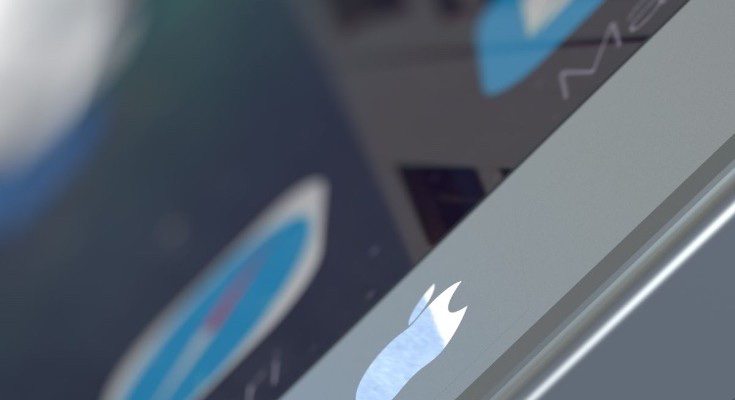 The new iPhone event is now only days away and we're hearing more on a daily basis about the iPhone 6S and 6S Plus. Although Apple has not confirmed anything about either device, it has been rumored for some time that they will feature Force Touch technology. Now there's a further development on this with news that the iPhone 6S is expected to have 3D Force Touch technology.
The big Apple event takes place on September 9 and as well as new iPhones we could also see the reveals of the iPad Pro, iPad mini 4 and new Apple TV. Force Touch technology has been tipped for the 2015 iPhones on several occasions and looks like a dead certainty. Now it's reported that the iPhone 6S and 6S Plus version will feature next-generation 3D touch displays.
For those unfamiliar with Force Touch we'll explain it simply by saying that it means two different levels of pressure can be recognized and provide different functionality depending on the level of pressure applied. For example the Apple Watch can differentiate between a press and a lighter tap. The latest report says that this will be improved upon for the new iPhones with 3D Touch that can tell the difference between three types of touch pressure, a tap, a press, and a longer press.
This would obviously give even further functionality and another possibility is that it could enable new games utilizing this technology. Sources said to be "familiar with the new iPhones" say that the new technology is likely to be called 3D Touch Display. The same 3D Force Touch technology is also anticipated for the upcoming iPad Pro that could feature stylus use.
In the last week we've seen growing leaks on the iPhone 6S and its larger sibling, including price news. Just yesterday we also reported on the likelihood that both new iPhones would feature the same amount of internal storage as the current iPhone 6 and 6 Plus. Do check back with us for all the news both before and after the Apple event on Wednesday.
If you've been following developments on the iPhone 6S and 6S Plus it would be good to hear from you regarding this latest news on 3-level Force Touch technology being used. Would you be pleased to see this additional functionality for the iPhone 6S and iPhone 6S Plus? Drop us your comments in the box provided below.
Source: 9to5Mac