iPhone 6S storage specs tipped to be unchanged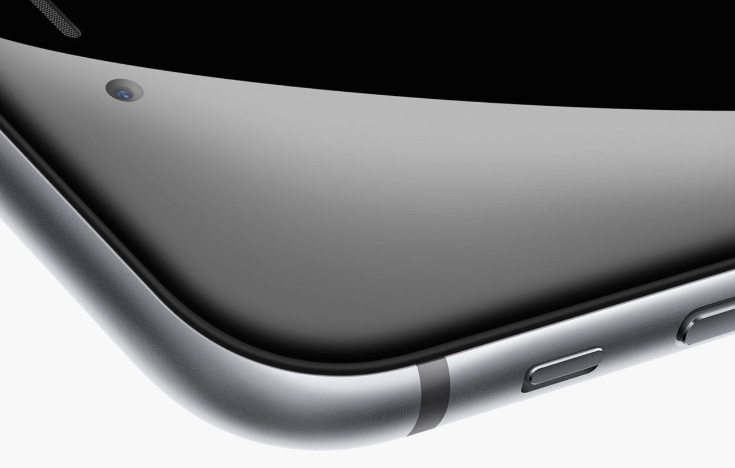 As is usually the case, leaks and rumors about the upcoming new iPhones for 2015 are plentiful before the official launch event. Recently information suggested that the prices for the new iPhone 6S and 6S Plus will remain the same as for the iPhone 6 and 6 Plus. Now the iPhone 6S storage models are also tipped to be unchanged, just as the price leak indicated.
In our earlier report on price news for the iPhone 6S and 6S Plus we told how prices for the iPhone 6S were leaked as €699, €799, and €899 for the 16, 64 and 128GB versions respectively. For the iPhone 6S Plus the prices were leaked as €799, €899, and €999 for the same storage models respectively. All of those prices are exactly the same as for the iPhone 6 and 6 Plus in the same storage versions.
We'll stress that this is unconfirmed pricing and we were surprised that it appeared Apple would be sticking with the lower 16GB model instead of stepping up to at least 32GB for the base model. Nevertheless it looks as though this could be correct according to a note to investors issued by Ming-Chi Kuo, a well-known analyst for KGI Securities. This claims that the iPhone 6S will indeed come in models of 16GB, 64GB and 128GB, news that could disappoint some buyers hoping for a higher level of storage for the cheapest model.
It's especially puzzling given the rumored 12-megapixel rear camera with the prospect of 4K video capture. This would seem a little like overkill with the limitations of 16GB of internal storage, especially as iPhones have no microSD expansion. Other tips from Kuo include an improved 5-megapixel front-facing FaceTime camera, and the much rumored inclusions of Force Touch technology and a new rose gold color choice. It's also thought that the iPhone 6S and 6S Plus will have an improved Touch ID fingerprint sensor.
The analyst says that mass production of the iPhone 6S began in mid-August. Apple is holding an event on September 9th where we anticipate the official introductions of the iPhone 6S and 6S Plus, so it's not much longer until all the details will be confirmed. It has previously been rumored that pre-orders for the two new iPhones will begin on September 11. Other devices that could see an appearance are the new Apple TV, iPad Pro, and also an iPad mini 4, and of course we'll be reporting on all of the developments.
Were you hoping that the lesser storage model for the iPhone 6S and 6S Plus would be improved from 16GB? Drop us your comments in the box below.
Source: MacRumors