iPhone 6S camera specs in new leak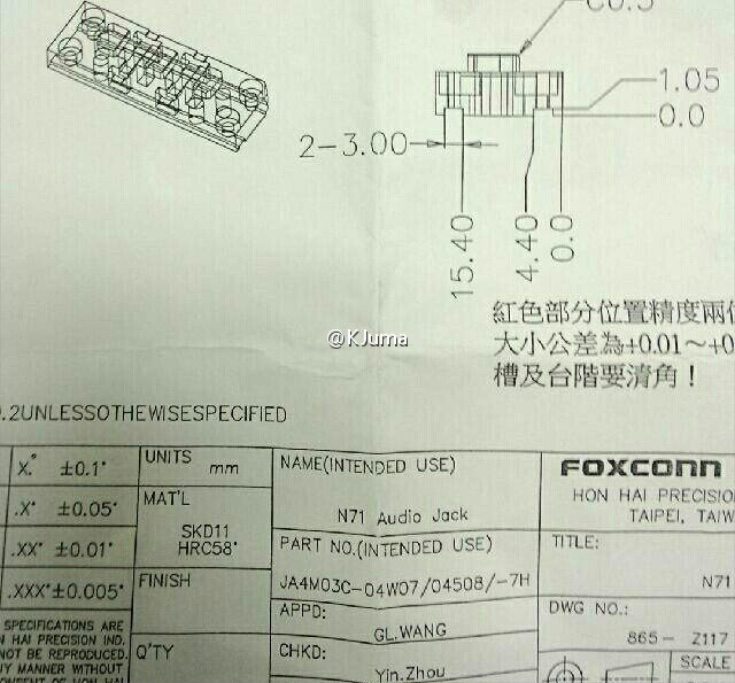 There are increasing leaks about the Apple iPhone 6S and 6S Plus, and something that many people are looking for with the new iPhones for 2015 is improved camera capabilities. Now some iPhone 6S camera specs have turned up in a new leak, and although this news is unconfirmed it does tie in with previous rumors.
As far back as November last year we heard a tip from well known Apple commenter John Gruber. Talking about the iPhone 6S camera set-up he stated that it could be the "biggest camera jump ever." More recently we reported on leaks from the Far East with claimed specs for the iPhone 6S and iPhone 6S Plus that included a 12-megapixel rear camera.
Now this appears to have been corroborated, as some leaked images have emerged on Weibo, said to have been posted by a Foxconn employee. These have since been removed but showed the new iPhone 6S camera would have a 12-megapixel camera sensor. It's thought that this will feature 4K video capture with slow-motion footage at 240 fps.
It's worth noting at this stage that earlier rumors also suggested some kind of rear dual camera system. However, yesterday we showed some new leaked images purporting to show the metal casing of the iPhone 6S, and if these are genuine it seems that this is not the case.
In further news the iPhone 6S is said to have internal model number N66 while the iPhone 6S Plus is model N71. More unconfirmed specs so far include 2GB of RAM, LTE connectivity, and a 5-megapixel front-facing camera, and it was recently reported that the new iPhones are already in the early states of production. They are expected to release around September and will be running Apple's upcoming iOS 9.
Are you hoping for improvements with the iPhone 6S camera? Will a 12-megapixel rear camera satisfy you, or were you hoping for more? Do send your comments to let us know.
Source: Sogi.com.tw (Google translated)
Via: GSMArena