iPhone 2015 now in production with Force Touch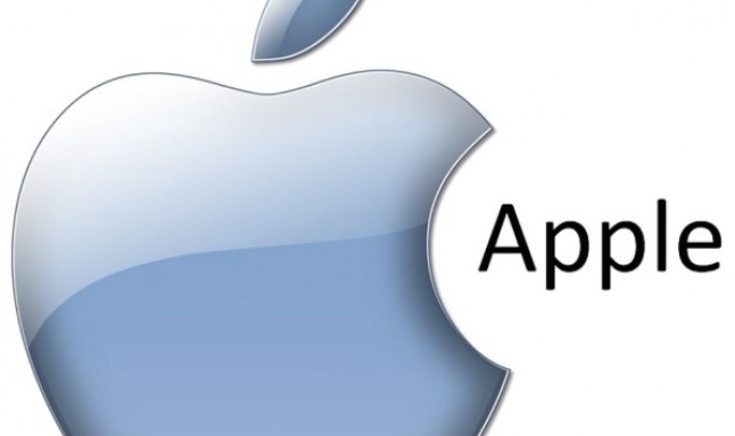 About this time of year we start hearing an increasing amount of leaks and news about the next iPhone. For some time there have been rumors that the iPhone 6S as it's likely to be called (not iPhone 7) will feature Force Touch technology. Now the new iPhone 2015 is already in production and the idea of Force Touch technology has been reiterated.
We first heard speculation about Force Touch display panels for new iPhones some months ago. Leaks suggested it would appear for the larger iPhone 6S Plus although the situation was more vague for the standard iPhone 6S. It has also been rumored for the upcoming Apple iPad Pro, and would be similar to that used on the Apple Watch.
The idea behind Force Touch is the use of small electrodes at different points of the Retina display. Utilizing Force Touch technology means that the handset could distinguish between different touch pressures for different functionalities. For example pressing more firmly would bring up extra controls in apps such as Music, Messages, and Calendar.
Now a new report from Bloomberg states that next-generation iPhones are already in production and that Force Touch is included. It's stated that bringing Force Touch to the iPhone 2015 "is Apple's latest move to stay ahead of rivals such as Samsung Electronics Co." Production of the new iPhones is said to be in the early stages, with Apple set to ramp up production fully in July.
The basic iPhone 6S and iPhone 6S Plus designs are said to stick much to the current look of the iPhone 6 and 6 Plus, and also tipped to come with 4.7-inch and 5.5-inch displays respectively. Aside from this, other widely tipped inclusions so far include 2GB of RAM, a Rose Gold color version, the use of 7000 series aluminum, and stepping up to a 12-megapixel rear camera. The iPhone 6S release as well as its larger 6S Plus model is anticipated for around September.
Are you pleased to hear that the production of the new iPhone 2015 appears to be underway? Do you like the sound of Force Touch display panels being used for the iPhone 6S and 6S Plus? Let us know with your comments.
Source: Bloomberg