Samsung Galaxy Note 5 case images give design clues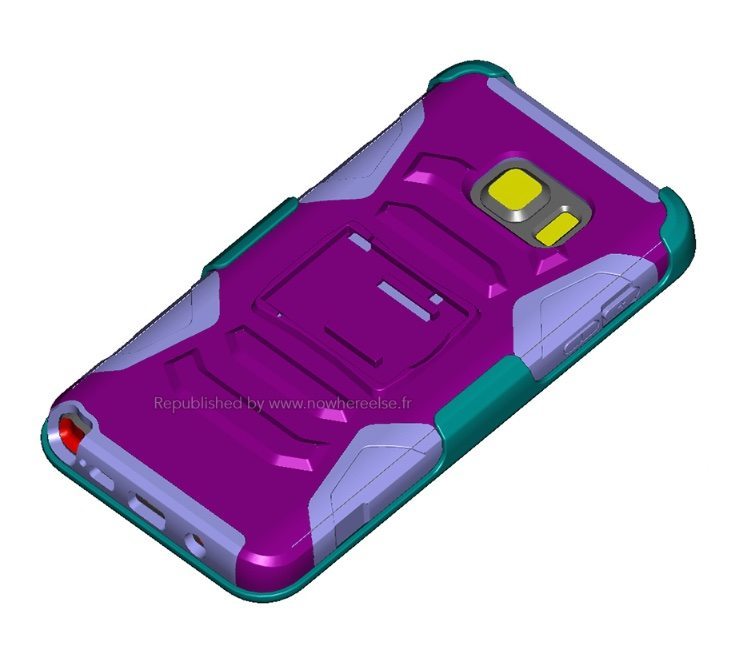 Once the Samsung Galaxy S6 was released, attention pretty swiftly turned to the Samsung Galaxy Note 5. The upcoming phablet is already the subject of plentiful leaks, and now some alleged Samsung Galaxy Note 5 case images have turned up that give some design clues for the handset.
It's widely anticipated that the Galaxy Note 5 will be made official in September around the time of IFA 2015 in Berlin. However, there have been several rumors lately about the possibility that it could be announced a little earlier this year in late August. This is thought to be in order for the release to compete with the iPhone 6S Plus. The Samsung Galaxy Note 5 design has been kept a closely guarded secret so far, but the new case renders that have come to light do give some indicators.
The renders are rather low quality and you'll need to bear in mind that there's no way of knowing if these are authentic. However, if they are accurate we can see that the S Pen cutout is apparent. Not long ago there were rumors that the Note 5 might feature an auto-eject stylus, but of course everything at this stage is unconfirmed. Another thing we can take from these purported case images is that the speaker would be repositioned from the back to the bottom of the handset.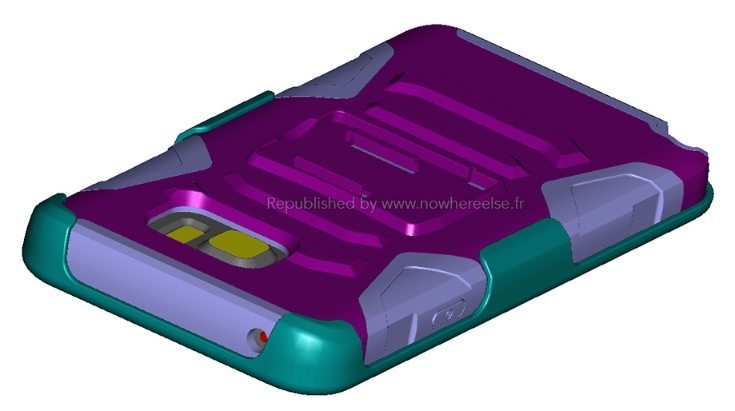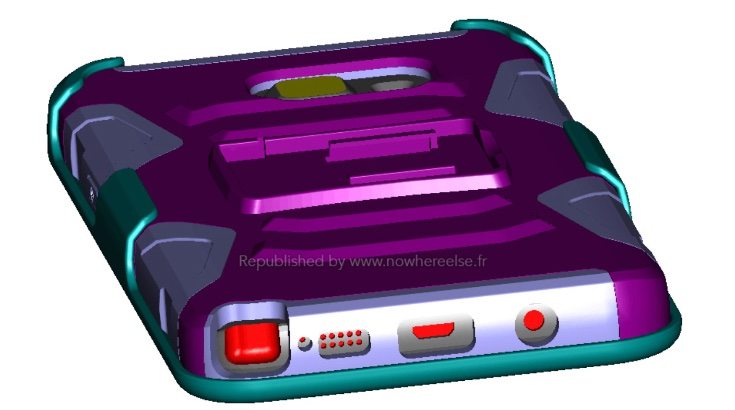 There also looks to be a camera hump, and this would reflect the current design of the Galaxy S6 and S6 Edge. Another feature that has been recently tipped for the Samsung Galaxy Note 5 is a USB Type-C port. We're keeping the salt pot handy for now, but one thing we can be sure of is that there are likely to be plenty more leaked specs and images before the final release of the Note 5.
We'll keep you informed with further developments with this upcoming Samsung phablet flagship. Are you eagerly anticipating the Samsung Galaxy Note 5 release? What do you want to see in the way of specs and features for the Note 5? Send your comments to let us know.
Source: nowhereelse.fr
Via: SamMobile